November 2023 Markets Have Investors Still Spooked!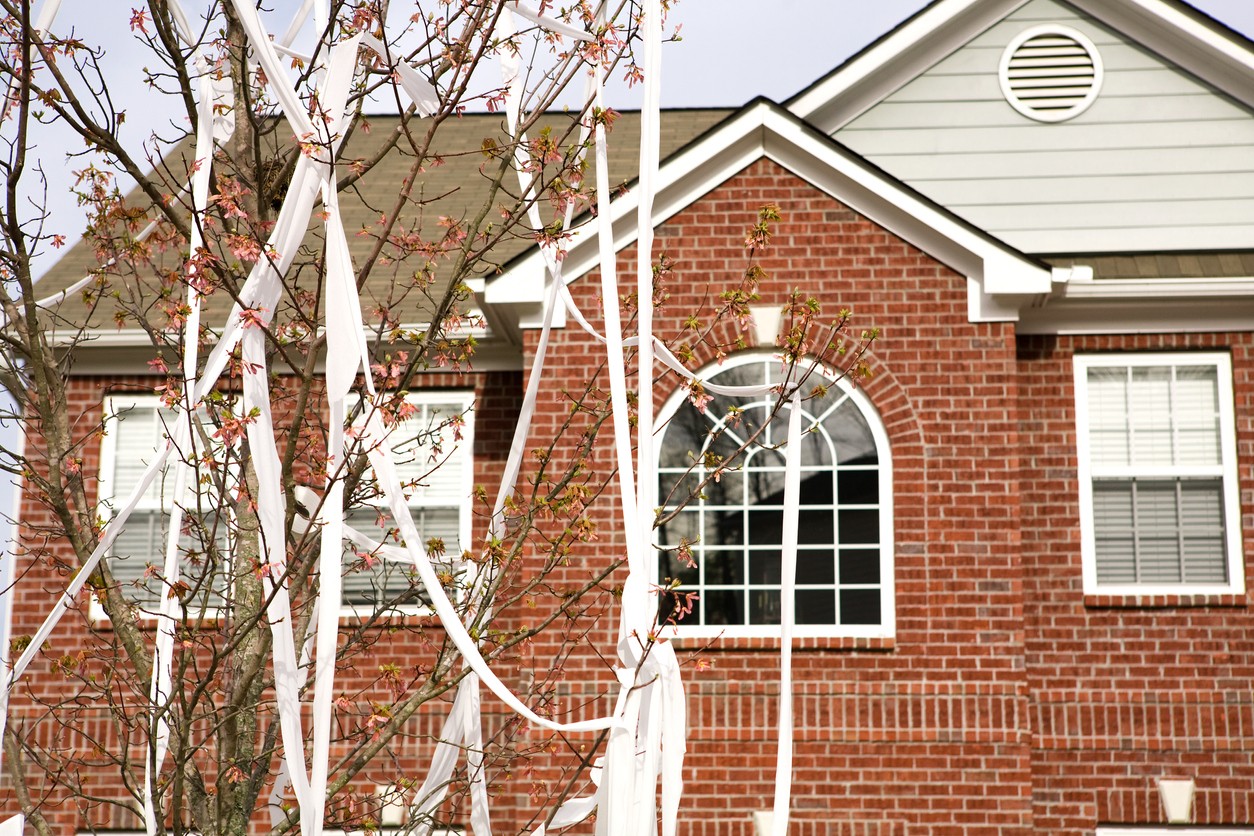 Halloween might be over but the current stock market moves have some investors spooked. Last week, both the S&P 500 and the Nasdaq indexes moved into correction territory. In other words, we are starting off November in "double correction" territory. A double correction means both the S&P 500 and Nasdaq have fallen at least 10% from their most recent highs at the same time. From a psychological perspective, this can feel downright scary for investors. There is good news for investors, however. Did you know that if we look back for 50 years, the market has returned about 8% in the month following the correction? Corrections are painful to endure, but they often lead to a healthy recovery move upwards like a V. As I like to remind clients, the stock market can't just move straight up. It's more like a yo-yo being walked up a flight of stairs. The yo-yo is constantly moving up and down as it gradually makes its way up the stairs.
It's also easy to forget how often corrections occur. We expect to see a decline of 10% about once every 8 months. They are a part of a normal functioning market; they just typically feel worse when we are amid one. There can often be signs of an overheated and overstretched market if you are paying attention. If you were reading my blogs and watching my videos over the summer, you will remember I was confident we were due for some type of cooldown after such a strong run up. If you haven't had a chance, check out AUGUST and SEPTEMBER blogs. You will see why we were cautious of being overly optimistic in both August and September. In fact, most of our charts were flashing caution for weeks before the drawdown began. We were just waiting for the match to ignite the flame was silently being stoked for weeks.
As investors, should we just sit on our hands and hope that history will repeat itself this month? I always think corrections tell you a lot about whether your current portfolio is properly allocated. If you are feeling anxious every time you see your balance numbers fluctuate, you may be invested too aggressively. Also, if you have been sitting on the sideline waiting for "a better opportunity to buy", this might be it. Portfolio managers will be rebalancing their funds soon in preparation of "window dressing" for the start of the new year. Next month we will be watching to see if the Santa rally is going to return at the end of the year. If you are not sure if your portfolio is working as best in your favor as possible, we would love to review it with you. Obviously, it's impossible to know if we are going to have a strong November but while history never repeats itself, it often rhymes. Wishing you and yours a wonderful season of thanks this November.
---
ASHLEY ROSSER, PRESIDENT
Prior to her career in the financial services industry, Ashley earned her Bachelor of Science in Nursing from Cedarville University.
Ashley decided to make a career change from her ten years within the healthcare industry as a pediatric emergency room nurse to retirement and 401K investment planning. She joined Victory Fiduciary Consulting in 2008 after obtaining her Series 65 professional financial license and went on to earn her AIF (Accredited Investment Fiduciary) professional designation from the Center for Fiduciary Studies.