August Stock Market Rally Continues To Run Hot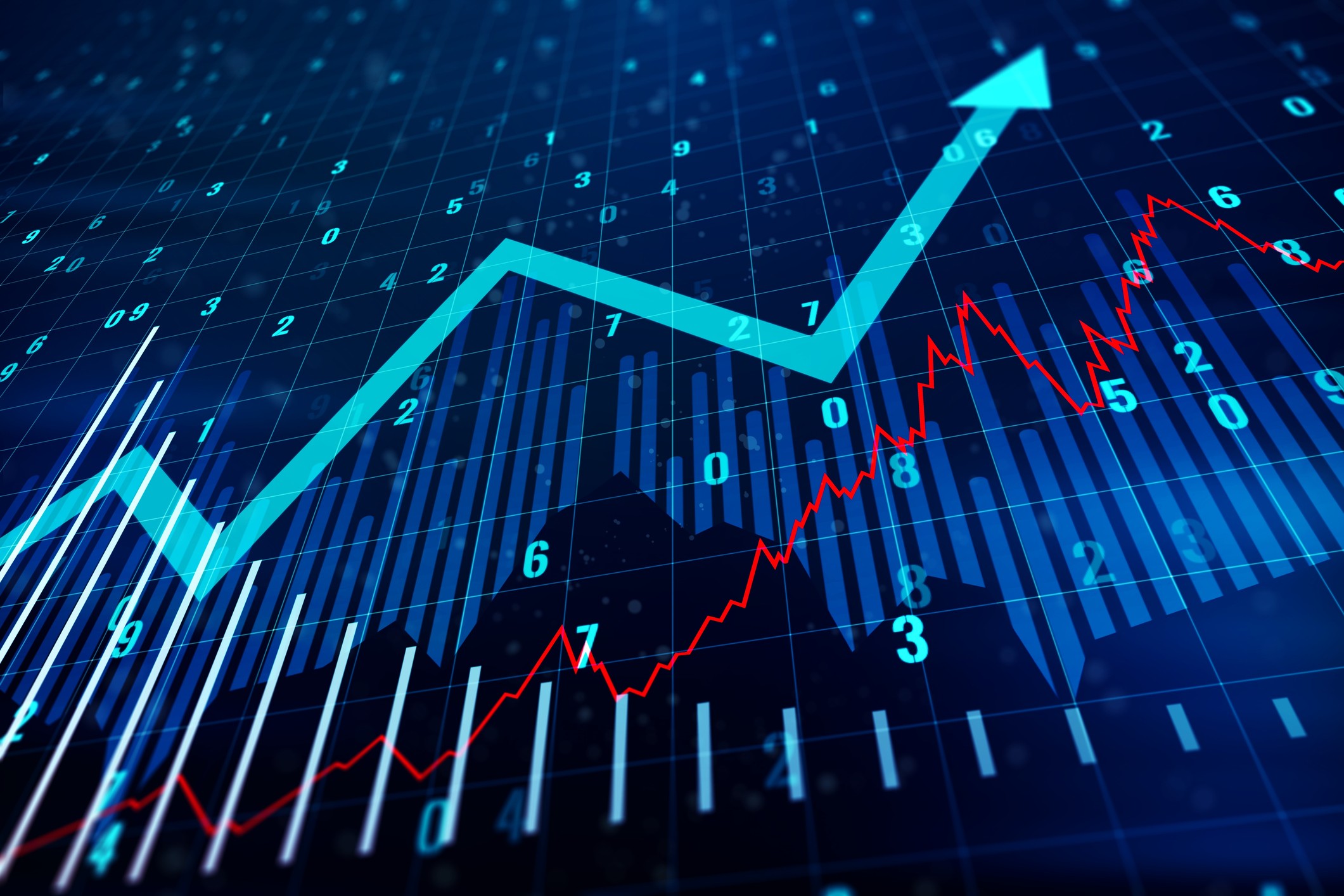 Scorching temperatures are not the only areas that are heating up this summer. The stock market rally has continued to run hot, with no signs of slowing down in sight. The issue is, when does hot become "too hot?" When we look at the S&P500 and Nasdaq, there is a significant diversion from current levels and their moving averages. Notably, S&P 500 is trading 12.5% above its 200-Day Moving Average. While such does not imply an immediate correction, it does suggest that the upside may be more limited near-term. As a reminder, moving averages are as implied, the average price of a stock or fund. Those numbers can run diverged either higher or lower from their averages (sometimes for a long time) but eventually they will need to correct to a closer track. This is known as a reversion to the mean. Time can also allow averages to "catch up" to market performance but usually a combination of both time and correction is what brings markets back to closer alignment with their averages.
Also noteworthy is the length of the current rally. The S&P 500 is set to close out its fifth straight month of gains. In addition to being up six out of the seven months this year, returns are unusually high, with the S&P advancing 18% year-to-date. We must remember that market advances can only go so far before an eventual correction occurs. Sentiment also remains extremely bullish. "Everyone is on the same side of the boat". No one expects the market run to slow down. That usually means that there will be at least a small correction in the short term. A pullback of 3-5% would certainly not be outside normal market movements and could be beneficial for markets as we head into the fall.
Earnings season continues to further bolster investor confidence. Two quarters of decently strong economic growth (2%+) seems to have put the word recession out of everyone's minds. However, we know that portfolio stock risk increases the longer a run up continues. We also know historically August and September tend to be the weaker times of the year.
This leaves investors wondering what (if any) moves they should be considering as we prepare to close out the summer months. Selling your positions and moving to cash is not recommended but I do believe this is an important time to evaluate your portfolio positions as well as your investment philosophy. If you have not rebalanced all year, you may want to consider doing so now. This gives you the opportunity to trim back your winners to their original portfolio weights. You may also want to see if any of your positions are not working according to their original intension. We employ two main rules. "Let your winners run" and "Cut your losers quick". The last consideration may be to deploy any cash on the sidelines systematically. This allows you to take advantage of market pullbacks to get better buying opportunities. While we know we can't time the market exactly, we can use history to help guide our future moves to set odds in our favor. As always, if you have any questions about this month's article, please give us a call. We are always happy to help. I hope you enjoy your final weeks of summer, and we will be back in September.
---
ASHLEY ROSSER, PRESIDENT
Prior to her career in the financial services industry, Ashley earned her Bachelor of Science in Nursing from Cedarville University.
Ashley decided to make a career change from her ten years within the healthcare industry as a pediatric emergency room nurse to retirement and 401K investment planning. She joined Victory Fiduciary Consulting in 2008 after obtaining her Series 65 professional financial license and went on to earn her AIF (Accredited Investment Fiduciary) professional designation from the Center for Fiduciary Studies.