What Does September Mean for Your Portfolio?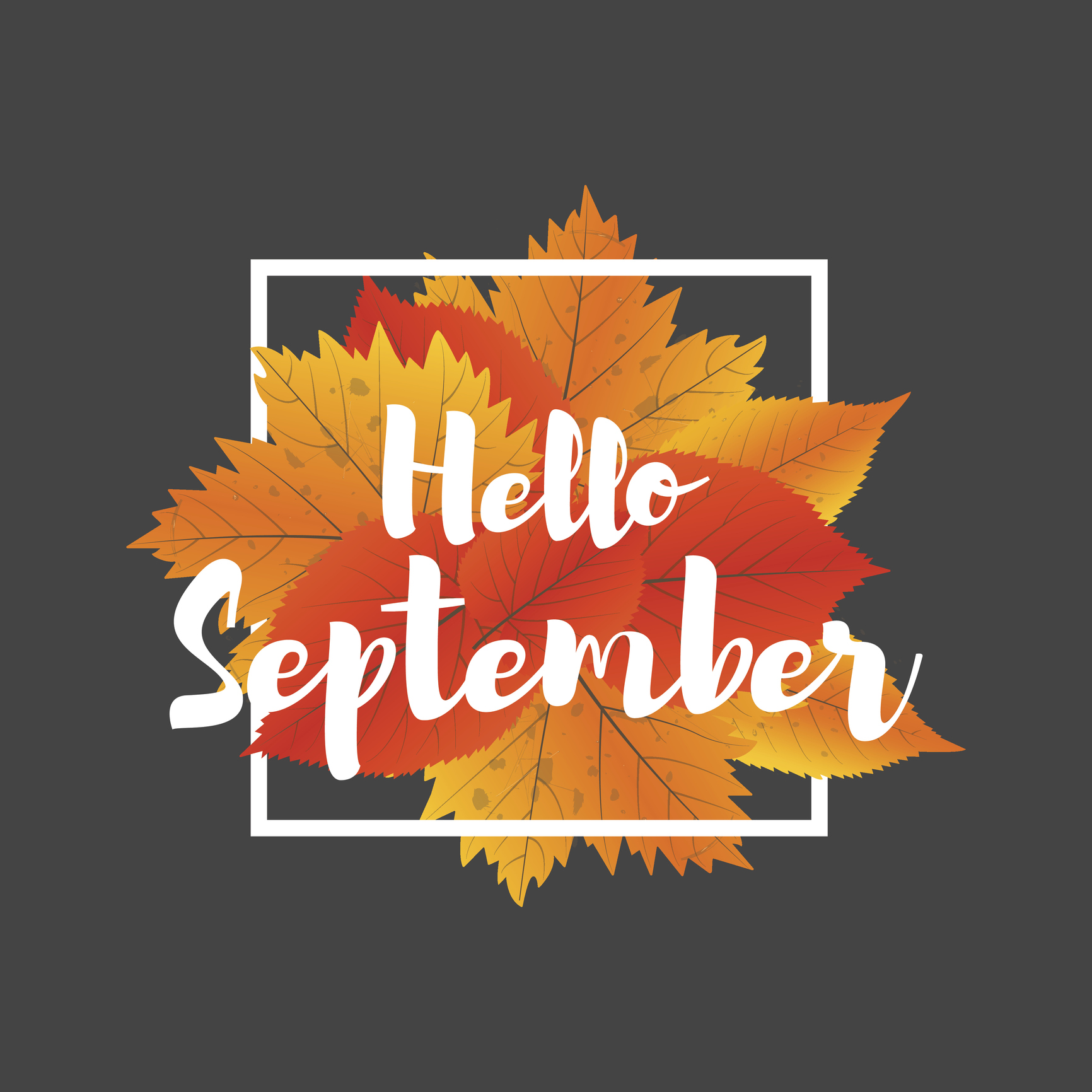 As we prepare to say goodbye to summer and hello to fall, I thought I would take some time to discuss the movements we have seen in the broad markets over the past few months. Last week, when the Federal Reserve mentioned possibly reducing the pace of asset purchases this year, the market swiftly responded with a "taper tantrum". Markets fell over 2% that day which continues to suggest the market's dependence on the federal reserve's continued intervention. Jerome Powell was quick to calm investors by keeping the taper timeline in the distance for now and markets rebounded accordingly. Markets have grown accustomed to the fed's willingness to intervene. This presents a risk in the future when tapering finally occurs. COVID remains a lingering concern for markets and while widespread shutdowns remain unlikely, rising infections can absolutely continue to stifle economic growth. While inflation seems to have cooled off for now, we continue to see significant supply chain disruptions. This may present issues for companies, specifically as we head into the Christmas season.
Despite some concerns, we have seen the major indexes all continue to climb higher. Technology, financials and consumer cyclicals remain the sectors that show the strongest relative strength. It is worth noting that real estate has been on the move over the past three months and continues to strengthen. We have made some changes to our investment models as a result of the movements observed. Conversely, commodities, currencies, international, emerging markets and fixed income continue to lag in relative strength. We will continue to watch to see if these patterns hold.
As we move into September, the S&P 500 remains extremely deviated from its long-term moving averages. This does have the potential to set up a short-term correction. The short pull back we saw last week brought us closer to a "normal" but it quickly rebounded back to over extension. There certainly seems to be an overwhelming bullish sentiment that has the potential to allow markets to keep moving higher. I do think as investors it is important to recognize that there is still short-term risk to markets. Last September, markets experienced a 10% correction. For investors who were caught off guard, it was a painful time. Corrections never feel good, especially if we are improperly allocated. This is a great time to review your portfolio allocations and make sure they are still appropriate. While we hope to see the early patterns of 2021 continue through the second half of the year, we are cognizant that the market is due for a healthy pullback. If you have questions about your current investment portfolios you are always welcome to give us a call. We are happy to help. Wishing you a healthy September.
---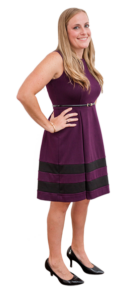 Ashley Rosser, President
Prior to her career in the financial services industry, Ashley earned her Bachelor of Science in Nursing from Cedarville University.
Ashley decided to make a career change from her ten years within the healthcare industry as a pediatric emergency room nurse to retirement and 401K investment planning. She joined Victory Wealth Partners in 2008 after obtaining her Series 65 professional financial license and went on to earn her AIF (Accredited Investment Fiduciary) professional designation from the Center for Fiduciary Studies.