Victory Wealth Partners's Coats for Kids Campaign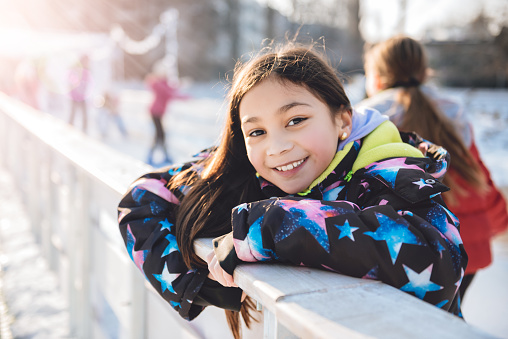 Our coats for Kids campaign was born from the experiences of our President, Ashley Rosser. Prior to her career at Victory, Ashley was a pediatric nurse for a hospital located in West Philadelphia for over ten years. She was often reminded of the daily struggles of so many children living in the nearby communities. Throughout the long winter months, while driving to work she would see small children walking to school in the bitter cold without jackets, hats, or gloves. This has forever stayed in her mind and she always hoped to one day help make a difference in the lives of children who are not able to have the basic necessities. This was the catalyst for Victory Wealth Partners's first "Coats for Kids" campaign last year.
Over two months' time, Victory collected 75 new and like new coats for kids and adults. By working with local schools, Victory was able to provide over 30 coats to children in need who live right in our communities. An additional 40 adult and children's coats were donated to a mission in Camden who directly handed them out to those in need.
2018 Coats for Kids Campaign
We are hoping to make a difference again this year by collecting new and like new coats for kids and adults. We will be working with our local schools to distribute specific coats to students who have been identified to be in need. This year, we will also be taking donations of hats, mittens and scarves to go with the coats. You may drop off any donations to our office at 53 N. Main Street Mullica Hill NJ. We will also have a box on our porch for after-hours drop offs. We will be kicking off the "Coats for Kids" campaign at our annual Client Appreciation Day Open House on October, 25th from 3pm-7pm. Thank you so much for helping us make a difference in our community.