Things this Advisor is Thankful for this Thanksgiving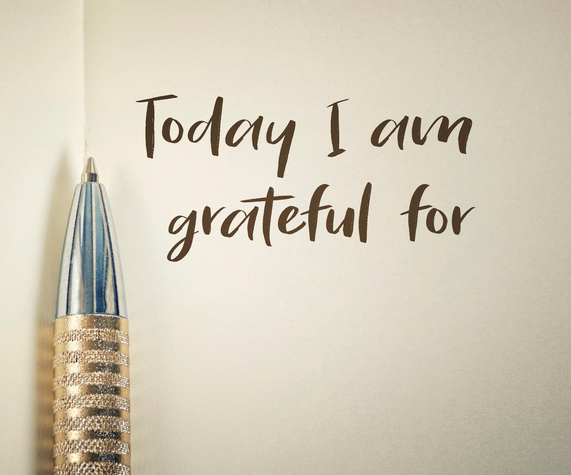 I can hardly believe that I am writing this, but Thanksgiving is literally right around the corner. While I try to practice the art of being thankful, it seems this time of year we all try to focus on it just a little bit more. The whole topic of "what am I thankful for?" led me to start thinking about some of the things I am thankful for as a financial advisor and I thought I would share them with you.
I am thankful for having an investment strategy
I am so thankful for having an investment strategy that has significantly improved our ability to help our clients accumulate wealth. Our non-emotional, rules-based investment program allows us to have higher exposure to asset classes and sectors that are performing strongly under current market conditions. All the while, limiting exposure to those areas that are underperforming and will most likely continue to underperform. Supply and demand control the market, and we can observe what areas are overbought or oversold and build our investment models based upon this information. Finding ways to increase and preserve our client's wealth is an essential part of our job as financial advisors.
I am thankful that more people are becoming educated
I am also thankful that more people are becoming educated about how to best advocate for themselves when they are looking for a financial advisor. They are starting to search for terms like "fiduciary" and understand how important it is to have a financial advisor legally obligated to put your best interest first. While fiduciaries are less predominant in the industry and can take a little extra research to find, the benefits of having non-conflicted advice is truly priceless. People are also finally realizing that costs really do matter inside their investments and over time, excessive fees can be extremely detrimental to their overall account balance. They want technology available to help them make impactful decisions that will ultimately help them achieve success. The only way our industry can continue to evolve and become better for our consumers is if the consumers continue to demand better for themselves.
I am thankful for our clients
Finally, what I am most thankful for is our clients and the experiences and relationships they have brought to me. We understand the trust that is necessary to choose to work with an investment advisor and we do not take that lightly. I am thankful for a career that allows me to build relationships that help our clients feel confident that their finances are being taken well care of. I am grateful for the opportunity to use the skills I learned in my 10 years as a pediatric emergency room nurse and use them to help educate and empower our clients so they can make great financial decisions. Every day is an opportunity to learn something new and to make a difference in our client's lives. That is a lot to be thankful for! So, from the team at Victory Wealth Partners we would like to wish you and your family a very Happy Thanksgiving!
---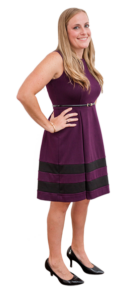 Ashley Rosser, President
Prior to her career in the financial services industry, Ashley earned her Bachelor of Science in Nursing from Cedarville University.
Ashley decided to make a career change from her ten years within the healthcare industry as a pediatric emergency room nurse to retirement and 401K investment planning. She joined Victory Wealth Partners in 2008 after obtaining her Series 65 professional financial license and went on to earn her AIF (Accredited Investment Fiduciary) professional designation from the Center for Fiduciary Studies.