October 2023: The Markets Enter Spooky Season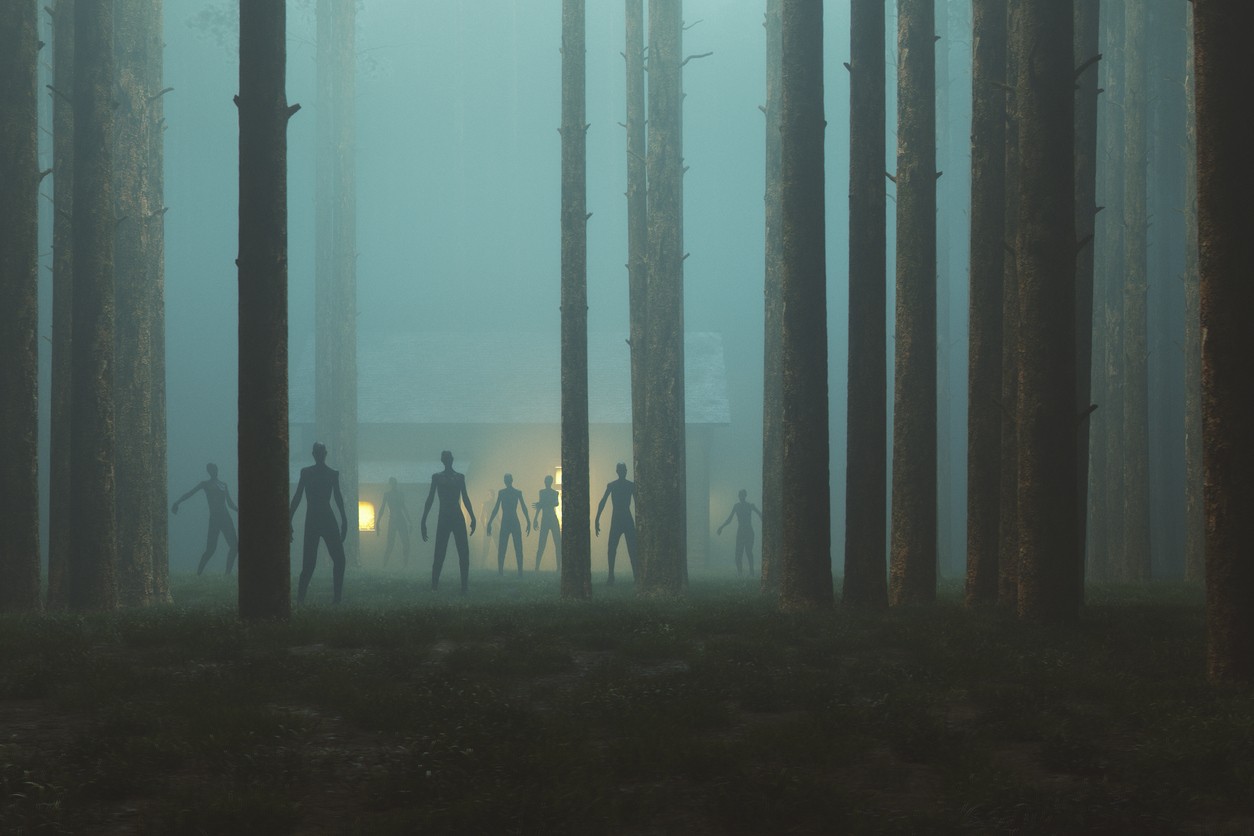 The stock market is kicking off the spooky season in fashion after choppy trading led to a 3.2% S&P 500 decline for the third quarter. This was really not surprising as I stated in my September article. "As we are heading into the seasonally weaker part of the stock market cycle I would expect to see additional areas of pressure for the short term." Coming into August markets had been running extremely hot and were deviated from their short- and long-term moving averages. It was only a matter of time before a cooling off period was inevitable. More importantly, in any given year, bullish or bearish, a 5-10% correction is entirely normal and healthy.
As October has a history of being a seasonally weak period, investors are hoping to see a resuming rally to lead us into the final quarter of 2023. One thing that may surprise you is how narrow the current market leadership has been. While the large cap growth indexes have been grossly positive as of the end of the quarter (S&P 500 13% and NASDAQ 35%), other indexes have not participated in the same performance. In fact, the bond and commodities indexes are all negative year to date while the Dow Jones and small cap indexes are just barely positive for the year. Mid-caps have not fared much better and are up about 2.61% as of quarter end. International has also not gained much traction and is up only 4.49% year to date.
This is compounded by how concentrated the S&P500 index remains. This is clearly evidenced by the stark difference in returns between the cap weighted and equal weighted S&P 500 returns. In a market-cap-weighted strategy, you end up owning more of the larger stocks because they have a greater weight in the index. In an equal weight strategy, you diversify across a broader range of securities and sectors within the index, buying the same amount of each company. Currently the cap weighted S&P 500 index is up 13.1% while the equal weight index is positive only .61% A significant percentage of year-to-date performance has been concentrated in only 7 stocks in both the S&P and Nasdaq. Essentially, if you missed those seven companies, you have missed most of the positive return year to date.
There is no doubt that this year has been a unique one for both the market and investors who are looking for the highest possible returns. This can create a fear of missing out, causing some to increase their concentrations of equities beyond what their typical risk tolerance would be. We would remind investors to not "chase performance" and to stick to their investment policy. It is important to not take on more risk than you are comfortable with, especially when some areas of the market have been running without taking pause. Your investment plan should include rules for your portfolio allocations. Follow those rules. Our main golden rule remains "let our winners run and cut our losers quick". If you are concerned about whether your current investment plan is working, we would love to sit down and discuss this with you. We are always happy to help. Until next month, enjoy your first taste of the fall season.
---
ASHLEY ROSSER, PRESIDENT
Prior to her career in the financial services industry, Ashley earned her Bachelor of Science in Nursing from Cedarville University.
Ashley decided to make a career change from her ten years within the healthcare industry as a pediatric emergency room nurse to retirement and 401K investment planning. She joined Victory Fiduciary Consulting in 2008 after obtaining her Series 65 professional financial license and went on to earn her AIF (Accredited Investment Fiduciary) professional designation from the Center for Fiduciary Studies.