September Market Predictions: Will It Bounce?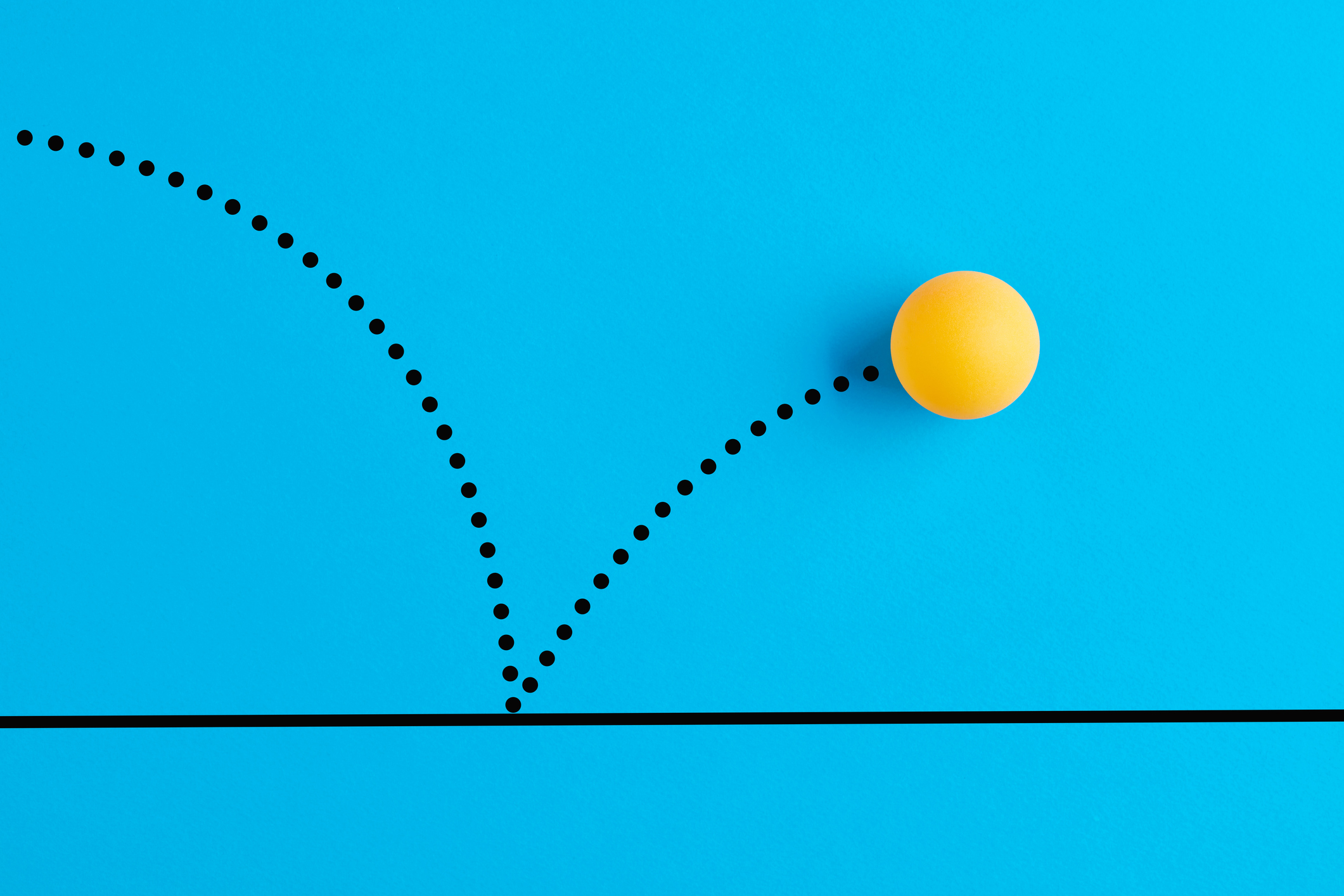 August certainly lived up to its reputation for being a volatile month for investors when Bears clearly regained control. After a large rally in July, many were left disappointed by the following month's market performance. In last month's article, we discussed there were some favorable signs the market was beginning to stabilize. However, one major potential hang up would be "if the Federal Reserve comes back needing to be more aggressive with rate hikes". This played out on August 26th when Jerome Powell stated there was more "pain to come" speaking about ongoing inflation management and the need to continue to be aggressive with rates and monetary policy. Markets sold off steeply that day and have struggled to recover since. The S&P is currently down nearly 7% since that Powell's address. So what now?
This time last month markets were significantly overbought, and we thought at least a pullback would occur to help burn off some of the excess in markets. Currently, the opposite is true. Markets are broadly oversold and so it would not be unexpected to see a bounce in the near term. What is not clear is if any reflexive rallies will be able to hold or if they will eventually give way to a lower low. We have currently fallen below our short-term support levels (50 Day Moving Average) once again with the market movements of the past two weeks. If we can reclaim the 50 Day, this could potentially allow markets to resume their moves higher once again. With markets being oversold, this is a possibility. But we also must acknowledge that there is still elevated risk within markets and we could still see movements lower from our current vantage.
What's the takeaway for investors? If you are considering making major portfolio changes now, it could be advantageous to speak to a fiduciary investment advisor before making any adjustments. When emotions are the catalysts for changes, the results aren't always what we had hoped for. Rather, we should be looking at our portfolio allocations as carrying out specific roles in our overall investment plan. Speak with a Fiduciary Advisor to make sure each allocation has been assigned a specific role and if they are no longer meeting their function then you may want to consider replacing them. Also, it is important to remember your time horizons for your accounts. Accounts with a longer time horizon can afford to take on more volatility. Conversely, if you know you are going to need a large portion of your account in the near term, you probably want to be invested more conservatively to limit volatility when possible. If you have specific questions about your accounts, we are happy to help anyway we can!
In a bit of good news, we did release our first "Summer School" video series in August. Our first videos feature local experts in the area of credit and debt repair, real estate, and mortgage and refinancing. Here is my most recent market update and you will find all the Summer School videos hosted in the same channel.
We will be releasing new informational videos this fall and winter so stay tuned! In the meantime, enjoy the rest of your September. See you next month!
---
ASHLEY ROSSER, PRESIDENT
Prior to her career in the financial services industry, Ashley earned her Bachelor of Science in Nursing from Cedarville University.
Ashley decided to make a career change from her ten years within the healthcare industry as a pediatric emergency room nurse to retirement and 401K investment planning. She joined Victory Wealth Partners in 2008 after obtaining her Series 65 professional financial license and went on to earn her AIF (Accredited Investment Fiduciary) professional designation from the Center for Fiduciary Studies.