Sell in May and Go Away or a great time to look at your portfolio?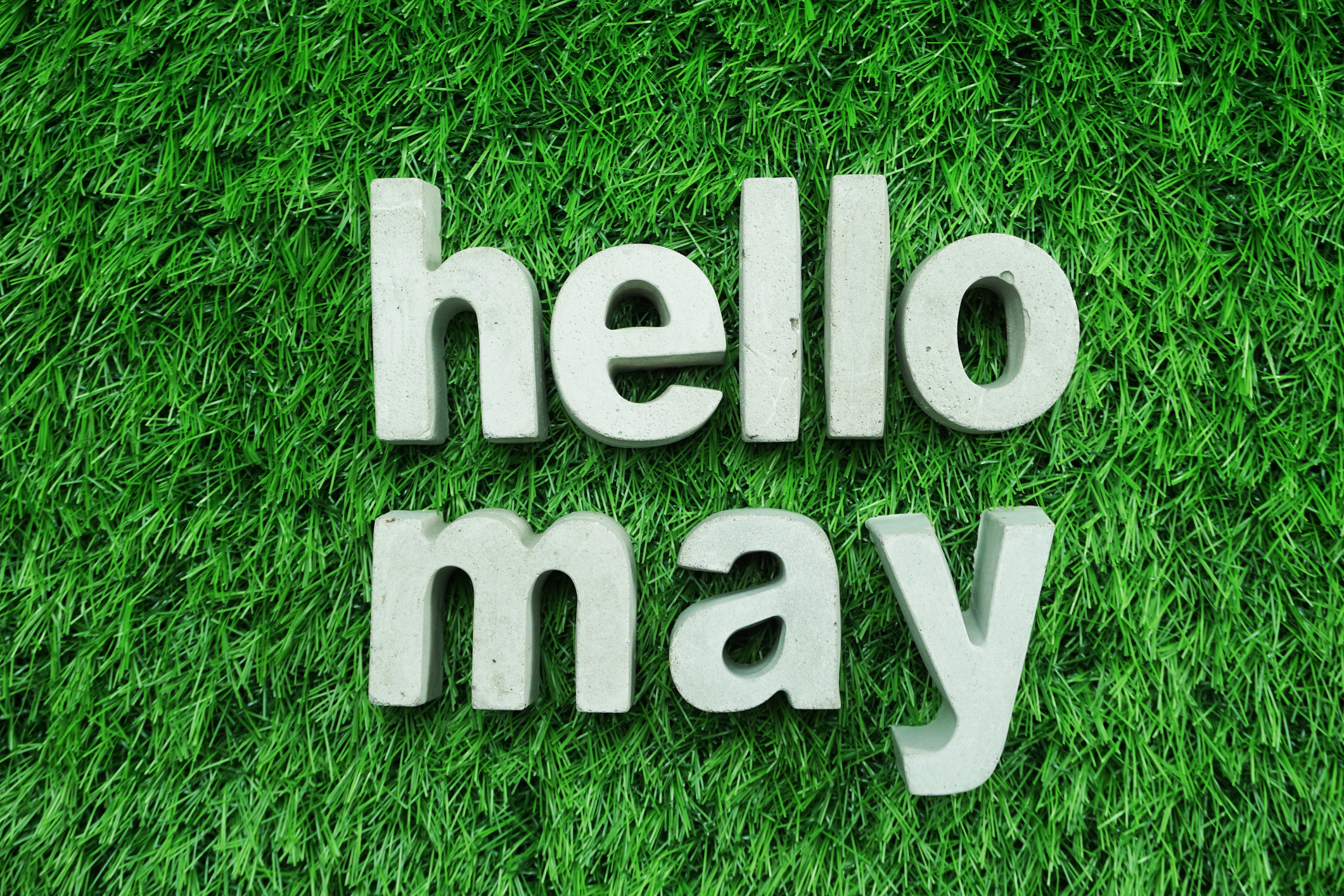 "Sell in May and go away" is a well-known financial-world adage that most investors are familiar with and has to do with the typical "underperformance" markets experience during the months of May-October. But is it a worthwhile trend to consider today? Modern performance numbers say probably not. In fact, data looking at performance returns in the S&P 500 from May to October the average return has been positive 66% of the time going back to 1928. While the performance typically lags what we saw for the proceeding fall and winter, that should not mean that your investments need to take a summer vacation. In fact, summer rallies are common, particularly in the months of May and June. Market volatility should still be expected, particularly at the end of the summer period. There is a history of market weakness in the months of August and September that can be quite extreme.
The beginning of May has been off to a volatile start. The Nasdaq closed over 2% lower this past Tuesday, after big tech was down significantly. Comments made by Janet Yellen increased investors' fears that the Federal Reserve is still flirting with needing to raise rates to control inflation. As we have previously discussed, rising rates would not be favorable for corporate earnings and so the market remains sensitive to its implications. While we are talking about corporate earnings, it is officially earnings season! Companies have been beating their previous earnings estimates by over 22%! That is basically unheard of. What is interesting is that the market's response to the reports have been lukewarm at best. It is almost as if the markets needed extraordinary earnings just to keep the valuations where they are. It is quite apparent that perfection has been priced in. The perfection must continue in order to tread water and any surprises have the potential to rattle the markets for now.
So what should investors do? Trying to time the market with a strategy that is summarized with a rhyme is probably not the most prudent investment process. Rather, May is a great time to look at your portfolio and see if you should do any spring cleaning. Do you have any weeds in your portfolio? Are you comfortable with the amount of risk you have taken on? This is a great time to consider if your allocations are still in line with your investment timeline. Does every investment in your lineup fulfill a purpose and are you prepared to cut them immediately if they are no longer doing so? You should know what investments you hold and more importantly know why you hold them. If you are unsure if your current investment allocation mix is still working the way it should, we are always happy to look over them with you. Summer does not mean that your investments have to take a vacation, investors just need to make sure their portfolios find a way to still work hard for them. I wish you a wonderful Spring and as always if you have any questions please do not hesitate to reach out to me at ashleyr@victoryfiduciary.com . We are happy to help in any way.
---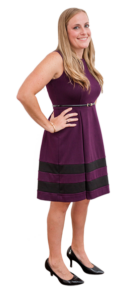 Ashley Rosser, President
Prior to her career in the financial services industry, Ashley earned her Bachelor of Science in Nursing from Cedarville University.
Ashley decided to make a career change from her ten years within the healthcare industry as a pediatric emergency room nurse to retirement and 401K investment planning. She joined Victory Wealth Partners in 2008 after obtaining her Series 65 professional financial license and went on to earn her AIF (Accredited Investment Fiduciary) professional designation from the Center for Fiduciary Studies.