Predicting Stock Market Performance for a New Year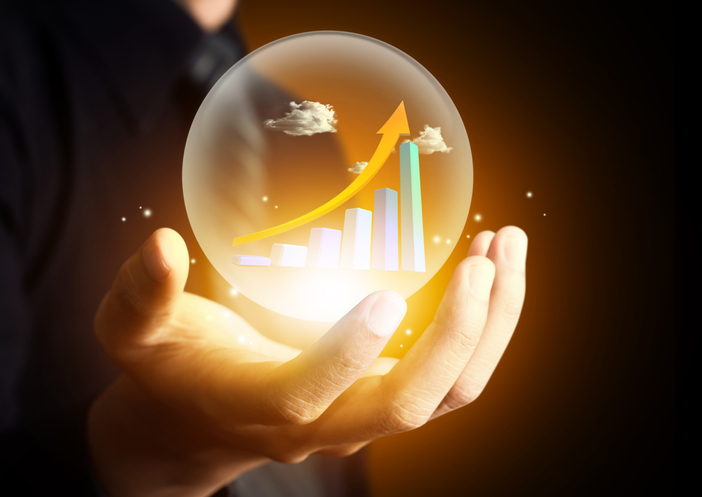 The old January adage says "So goes the week, so goes the month, so goes the year" when looking at predicting stock market performance for a new year. The first few days of 2021 have been choppy so far. This trend will likely continue as the market and the world continues to adjust to the dreaded "new normal" we find ourselves in.
As we look at market performance in general, they remain extremely deviated from their long-term moving averages. For now, buyers continue to be comfortable paying premium prices for stocks. This trend will continue until this is no longer the case. I know it seems like an oversimplified explanation but it always comes down to supply and demand. If there are buyers willing to pay, prices can rise. The problem is that while market performance is already trading at 36x times earnings, it is becoming increasingly difficult to justify overpaying for earnings. Eventually, corporate earnings are going to have to markedly improve, or prices will have to revert back closer to their means. When that happens, it is usually swift and unexpected. Remember February 2020? A mean reversion event usually happens when markets are extremely over extended and then experience an unexpected exogenous event. What causes the event? Unfortunately, no one ever knows what it will be which is why markets get caught off guard.
This leaves advisors in a tough place. We are hired by clients to find the best market performance. As we have seen many times, markets can run extended for a while. They can actually run much longer than we would expect. Therefore, we must find ways to participate in the upside while also preparing that things may change quickly. We do this by using a math and rules-based process that allows us to focus on areas of the market experiencing positive relative strength and momentum. We steer away from the areas that are conversely lagging in relative strength and momentum. This sets us up for the best opportunity to "take what the markets will give us" over the long run. We are currently fully invested to our typical allocations. We have been pleased with how those allocations have performed relative to the broad-based markets and so we will remain in those areas as long as the math and rules support it. We are just also cognizant of the need to remain vigilant to the process as momentum and relative strength can and will change over time. When that happens, its important to already know where your next areas of opportunity will be and reallocate accordingly.
We hope (as every one else does) that 2021 proves to be less challenging than its preceding year. Our nation continues to show its ability to overcome and persevere despite significant obstacles and I am confident we will emerge on the other side as a stronger nation. In the meantime, please stay well and if you have questions about your current investment plan please do not hesitate to reach out. We would love to help.
---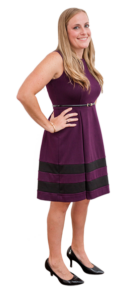 Ashley Rosser, President
Prior to her career in the financial services industry, Ashley earned her Bachelor of Science in Nursing from Cedarville University.
Ashley decided to make a career change from her ten years within the healthcare industry as a pediatric emergency room nurse to retirement and 401K investment planning. She joined Victory Wealth Partners in 2008 after obtaining her Series 65 professional financial license and went on to earn her AIF (Accredited Investment Fiduciary) professional designation from the Center for Fiduciary Studies.