October Markets Are Off To A Scary Start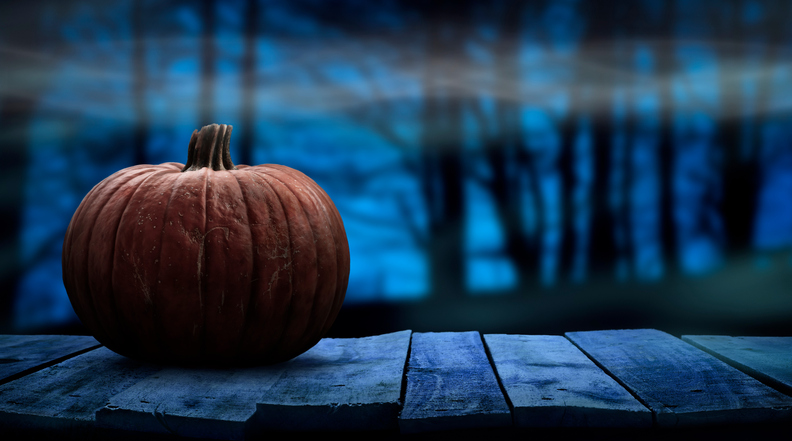 So far in October, its been more tricks that treats for the stock market. It has been a slightly scary start as the S&P 500 is currently down 5% off its highs from September 2nd. The last time we experienced a 5% pullback was October 28th 2020. In other words, we were well overdue to see the markets take a breather. Temporary pullbacks always still feel worse when we experience them, even when we knew they were coming.
Why are investors suddenly spooked? The good news is that Congress passed the necessary funding bill to avert a government shutdown ahead of the September 30 midnight deadline. Inflationary pressure continues to be problematic for the stock market. Higher inflation is usually looked on as a negative for stocks because it increases borrowing costs, increases input costs (materials, labor), and reduces standards of living. It is particularly troublesome for large cap growth and technology funds. Investors who buy growth stocks estimate what the current value of that future stream of earnings will be. When inflation or interest rates start going up more than expected, it reduces the current value of the future stream of earnings. Supply chain bottlenecks are compounding concern for companies. The Federal Reserve may have also added to the jitters last week when it indicated that rate hikes could be coming sooner than expected, and it significantly cut its economic outlook for this year.
The news is not all frightening, however. While September is historically a weak month for the market, November and December tend to be the seasonally strong periods for performance. From a technical standpoint, the bullish trend remains intact. Many areas of the market are now in "oversold territory" so a bounce from previous support lines would not be unexpected (although nothing is ever a guarantee). It is important to watch what the stock market does in the next few weeks. This is certainly a time to be paying attention to both how much equity exposure you currently have as well as what areas of equities you hold. If you didn't like the recent 5% pullback, you may want to consider your current allocations and if they are still appropriate. While there appears to be solid reasoning for the market to continue its climb higher, we should always try to "expect the unexpected" and reviewing portfolios before a major market event is always preferable to waiting until after. As always, if you have any questions about your current investment plan you can always give us a call. We are happy to help.
---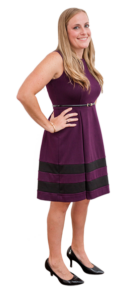 Ashley Rosser, President
Prior to her career in the financial services industry, Ashley earned her Bachelor of Science in Nursing from Cedarville University.
Ashley decided to make a career change from her ten years within the healthcare industry as a pediatric emergency room nurse to retirement and 401K investment planning. She joined Victory Wealth Partners in 2008 after obtaining her Series 65 professional financial license and went on to earn her AIF (Accredited Investment Fiduciary) professional designation from the Center for Fiduciary Studies.