March 2023 Market Prediction: Signals Flashing "Not So Fast"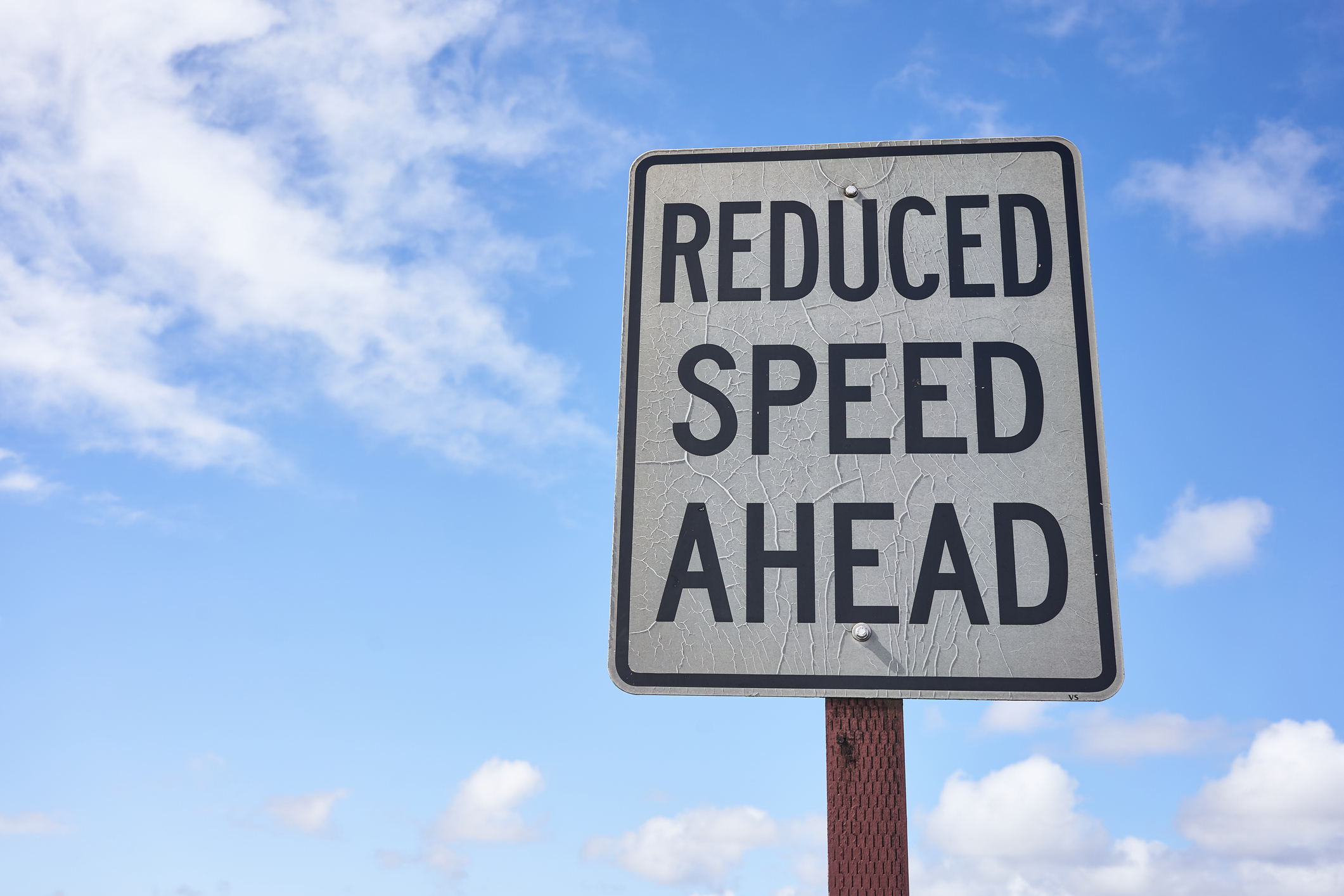 If you remember last month's blog, I asked the question "has the bear market officially been cancelled?" One month later, I don't think we know the answer yet. There is a lot of reasons to be bullish when we look at market technicals. The S&P 500 has notched seven weekly closes above its 40-week moving average, which is a positive sign. In addition, the market has cleared the 40-week daily week moving average downtrend line from January and December 2022, suggesting a potential bullish turn in the trend. Also noteworthy is that the during the most recent pullback, the S&P 500 also held the 200 day moving average. This was a very important line of support to hold and is now considered support instead of resistance. So, this must mean we are in the clear?
The fundamentals are still flashing "not so fast". Over the next 12 months, the "bear market is over" thesis will depend much on the Federal Reserve, Government policies, and inflation. Today I was listening to Jerome Powell speaking that we are likely to see the prime rate need to move higher than expected. Increasingly aggressive rate hikes will likely cause stock prices to falter. As the Federal Reserve continues to tighten financial policy, we will see economic growth wane. Moving forward, as they continue attempts to finally quell inflation, each additional rate hike could bring us closer to recession. A recession would mean slower growth and decreased profit margins for companies. This would directly affect stock valuations.
The technicals and fundamental backdrops are currently in stark contrast with one another. What does that mean for investors? I think it means we continue to tread with caution. This may mean participating in market performance without taking on excessive risk. Your portfolio construction should take into consideration how much risk you are willing to take on. What are your goals for your investment accounts? The longer your time horizon, the less concerned you may be about short term risk and more interested in long term performance. A prudent investment process can you help you determine what areas of the market you should consider investing in. A pre-determined set of investing rules can also help you act quickly when its time to fire a stock or fund that is no longer fulfilling its assigned function. Remember, your allocations should be working for you, not against you. If you have questions about your current investment allocations we are always happy to take a look with you. Its our pleasure to help. Have a wonderful March.
---
ASHLEY ROSSER, PRESIDENT
Prior to her career in the financial services industry, Ashley earned her Bachelor of Science in Nursing from Cedarville University.
Ashley decided to make a career change from her ten years within the healthcare industry as a pediatric emergency room nurse to retirement and 401K investment planning. She joined Victory Wealth Partners in 2008 after obtaining her Series 65 professional financial license and went on to earn her AIF (Accredited Investment Fiduciary) professional designation from the Center for Fiduciary Studies.