Latest News from Victory Wealth Partners – July 2018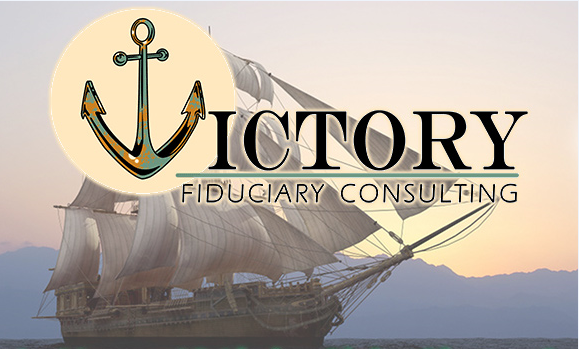 Here are the latest development in our financial consulting practice.
Increased Cybersecurity Measures
Victory engaged SSD Technology Partners in March 2018 as our cybersecurity provider. SSD uses multilayer security solutions to detect potential vulnerabilities on our servers, PCs, email system, and any other critical applications. SSD also uses two-factor authentication, data encryption, and other practices to protect our security position. E-mails sent from Victory are secured through Erado. We take cybersecurity very seriously as protecting your personal information is our top priority.
eMoney Software System
Victory is excited to announce that we are now fully integrated with eMoney. eMoney is a sophisticated financial planning software program that is now available for all of our clients. Some features of the program include Interactive Estate Planner, Goal Planner which allows eMoney to predict the probability of achieving a goal, and Need Analysis tool that can project different financial scenarios such as; college planning, insurance needs analysis, retirement planning, and more. If you are interested in learning more, give us a call today to schedule an in person meeting or online webinar.