June Means Time to Consider Changes to Your Portfolio Strategy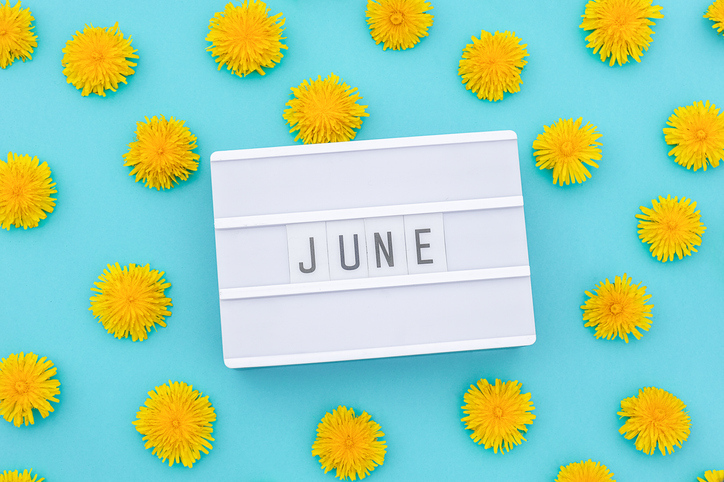 Happy first week of June! I always look forward to the welcome change that June brings as school finally lets out, the weather turns warmer, and the days finally get longer. It always feels like the new beginning of something great. As the weather changes, it is a good time to determine if any updates should also be considered in your investment portfolio. The stock market also experiences changes regarding what areas are moving in and out of favor. It is important to recognize when your allocations are no longer working to your benefit. Just like weeds in your garden can choke out a fruitful harvest, allowing weak performing allocations to stay in your portfolio will cause your performance to drag and creates extra and unnecessary risk. If you have areas in your portfolio that are no longer working for you may want to consider replacing them or at the very least closely monitoring them. Just because something was working well in the past does not mean it will always work well in the future.
Technology is a great current example. " Tech is king" has really been the mantra of the market since the pandemic started last year. Well, it WAS the mantra. For the past few months there has been a visible rotation in the market away from technology into other areas like financials, industrials, and basic materials. Inflation fears coupled by the fact that many of these areas had experienced unsustainable growth for many months. We expected a temporary to intermediate cool down was likely at some point as a result. At the end of each month our investment committee does a full screening of our current fund allocations to determine if any of our holdings have become a "weed in our garden". We have strict technical indicators that we follow so we can methodically and unemotionally execute our investment process. If a fund is no longer showing relative strength and momentum it is replaced using a new area. Most months we do not make any changes but we are prepared to act when it is necessary.
This month we are making a few updates to our holdings as we have seen a notable shift in momentum over the past weeks. We are adding in a new sector and replacing one have held for about a year. We abide by the principles of letting our winners run and cutting our losers quick. Just as our seasons change, the stock market's areas of and strength momentum also ebbs and flows. It is important to have a clear process to follow that allows you to take advantage of increasing momentum and conversely warns you of areas that are weakening. We tell our clients that you should always know why you own the positions you hold. They should have a specific purpose and you should also be willing to cut them loose if they stop fulfilling that purpose. If you are an investor and its been some time since you tended to your investment garden, we would be happy to help you take a look and see if you should consider doing any weeding in preparation for the summer months. We are always happy to help. Have a wonderful June!
---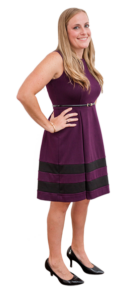 Ashley Rosser, President
Prior to her career in the financial services industry, Ashley earned her Bachelor of Science in Nursing from Cedarville University.
Ashley decided to make a career change from her ten years within the healthcare industry as a pediatric emergency room nurse to retirement and 401K investment planning. She joined Victory Wealth Partners in 2008 after obtaining her Series 65 professional financial license and went on to earn her AIF (Accredited Investment Fiduciary) professional designation from the Center for Fiduciary Studies.