June Market Predictions: Some Encouraging Signs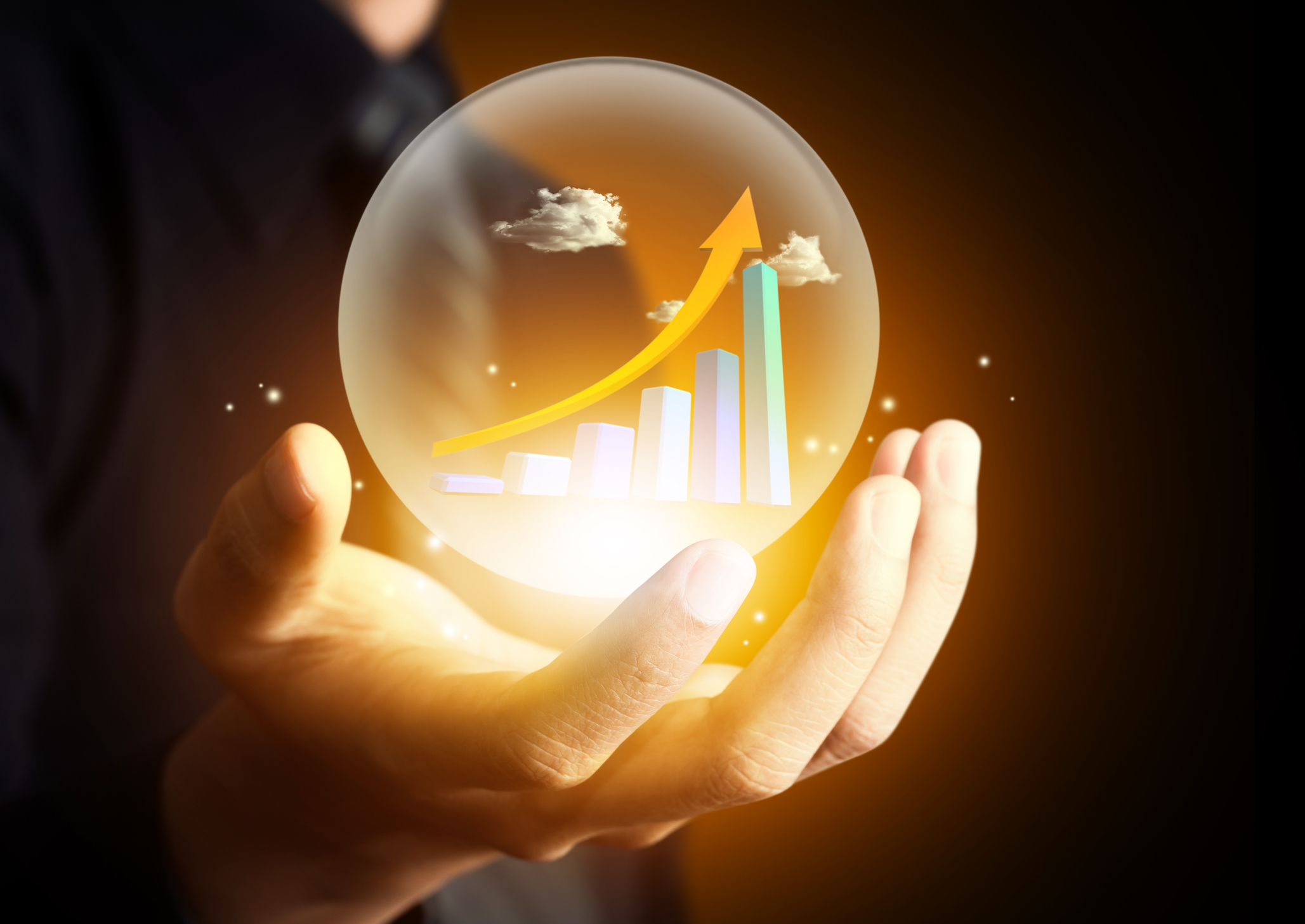 May marked another month of wild swings in the stock market. By mid-month many investors were sitting on 10% losses in their portfolios and we began to hear the term "bear market". Investor sentiment was exceedingly negative. A strong six day rally in the final days of the month stopped the bleeding finally and the major indexes all closed close to where they started. It was another episode of Mr. Toad's Wild Ride stock market edition.
Does this mean the sell-off is over or was this just an example of a "bear market rally"? It is probably too soon to tell. The good news is that the current rally movement has pushed markets back to their first line of support (the 20 day moving average) and we are now approaching the 50 day moving average. In other words, markets may have found a short-term bottom. Price momentum seems to be improving. Stocks have begun to set more 52 week highs than lows (a sign of improving markets).
That being said, we are still in a fairly defined downward trend since January which means there could still be additional bumps along the road. Inflation remains an issue. Gas prices remain high. Recent weak economic data points to additional fractures in the economy. Retail consumers sentiment remains extremely pessimistic. Credit card balances increased last month pointing to trouble for the average American consumer. The adage goes "so goes the consumer, so goes the economy".
So what should investors do considering what we know? As I always say, if you have been extremely uncomfortable over the past few months you should consider if you have too much risk in your portfolio. Talk with a financial fiduciary to help you determine what your current risk tolerance is and what an appropriate asset allocation should look like. Its ok if you decide your risk tolerance has changed by the way. Your willingness to take on risk can and SHOULD change over time. The important thing is that your portfolio pivots to accommodate any changes. Make sure your portfolio allocations are all still achieving their desired purpose. If you do not have a formal investment strategy, consider talking to a qualified fiduciary who can help you formalize your investment process. It is never too late to make sure your portfolio is working as hard as possible for you! If you have any questions, we are always happy to help!
---
ASHLEY ROSSER, PRESIDENT
Prior to her career in the financial services industry, Ashley earned her Bachelor of Science in Nursing from Cedarville University.
Ashley decided to make a career change from her ten years within the healthcare industry as a pediatric emergency room nurse to retirement and 401K investment planning. She joined Victory Wealth Partners in 2008 after obtaining her Series 65 professional financial license and went on to earn her AIF (Accredited Investment Fiduciary) professional designation from the Center for Fiduciary Studies.