July Markets Show Huge Reliance the Big Seven Companies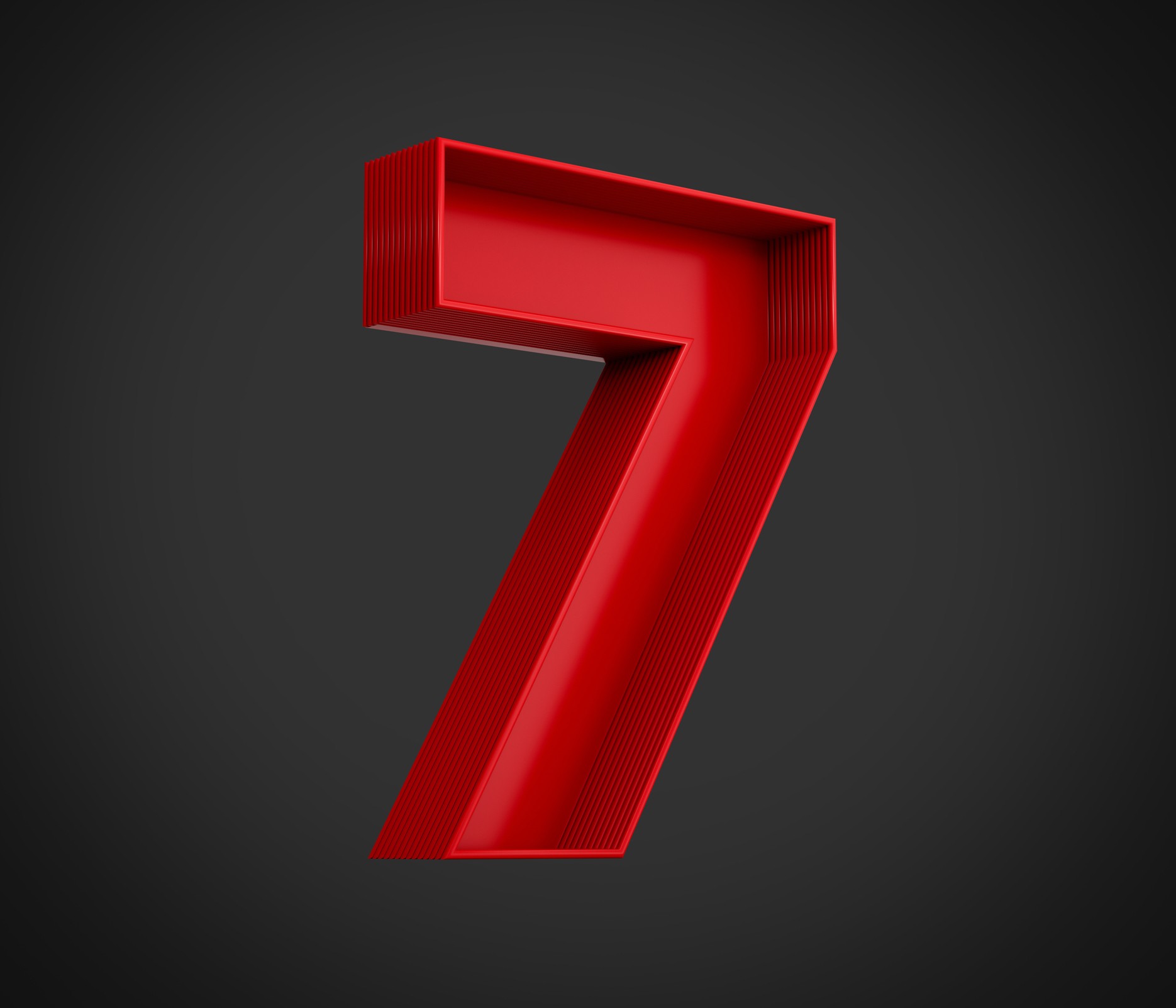 As we enter those lazy, hazy days of summer, it's hard to believe the first half of the year is behind us. It was a very interesting first six months from an investor standpoint. While the S&P 500 has had a very strong performance for the first two quarters, that does not necessarily show the entire picture. If you watched my video last month, I discussed areas that investors should at least be cognizant of. The first is the extremely narrow breadth that exists. In the S&P 500 we can attribute the positive performance year to date a result of just seven companies. You probably already guessed they are Apple, Microsoft, Amazon, Google, Tesla, Meta and Nividia. If you were to remove these companies from their indexes, performance as of 6/15/2023 would be around 1%. You can also see this being played out by comparing cap weighted indexes to equal weight indexes with cap weighted S&P 500 being up about 17% where the equal weight is up 7%. There is a huge reliance on the big seven companies and that is not necessarily a sign of healthy markets when we see such divergence. Another interesting point is if you were only invested in emerging markets, small caps, and mid-caps you likely had nearly neutral returns through 6/15/23 because you were missing the top seven companies in your portfolio. The main question is what happens when these areas begin to cool off, especially when they are extremely overheated, at least in the short term?
As we are in the traditionally weaker season of the year, you may be wondering what is "actionable. Probably for now, not much. Markets can be unpredictable for extended periods of time. If you have exposure to the top seven companies either directly through stocks or through index and mutual funds you should just be aware of the extension that exists. We know it's nearly impossible to truly time the market. However, we can learn from market trends and allow our movements to be guided from that knowledge. This could be a good time for investors to review their portfolio and see if they are properly diversified in the right areas. We use relative strength to show us the best potential areas of the markets for performance. In the first half of the year technology, materials, industrials, large cap growth and large cap blend were all areas of strength. We will have to see if these trends hold through the end of the year and be prepared to reallocate if things begin to shift. Investors should also make sure their investment strategy is aligned with their overall risk tolerance. Taking on more risk than you are comfortable with because you are feeling "fear of missing out" is likely to eventually come back to bite later. As always, if you have questions about what we discussed or about your current investment strategy please give us a call. We are always happy to help. Enjoy the start to your summer and we will see you in August.
---
ASHLEY ROSSER, PRESIDENT
Prior to her career in the financial services industry, Ashley earned her Bachelor of Science in Nursing from Cedarville University.
Ashley decided to make a career change from her ten years within the healthcare industry as a pediatric emergency room nurse to retirement and 401K investment planning. She joined Victory Fiduciary Consulting in 2008 after obtaining her Series 65 professional financial license and went on to earn her AIF (Accredited Investment Fiduciary) professional designation from the Center for Fiduciary Studies.