July Market Predictions – Prepare for the Dog Days of Summer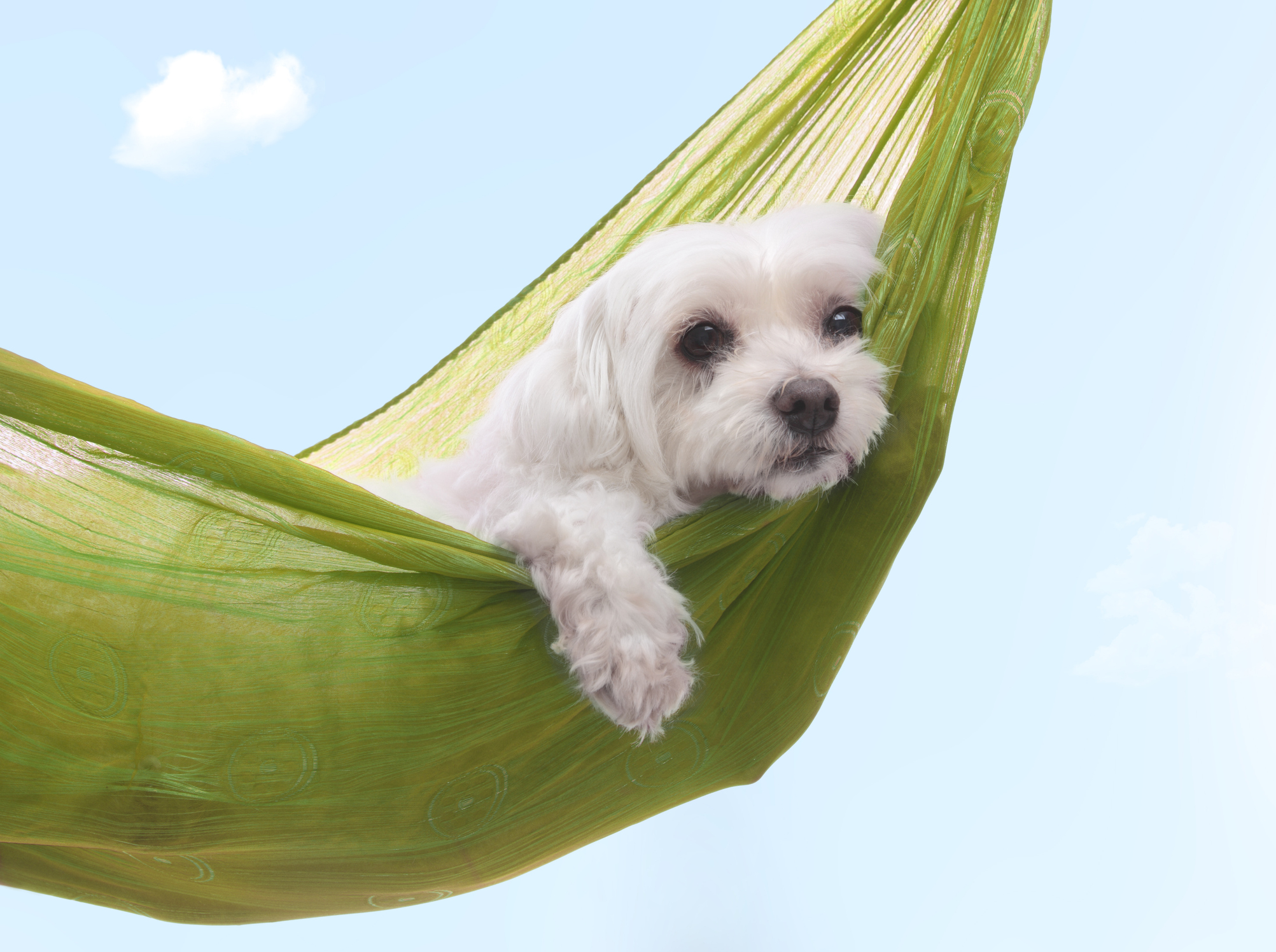 As we enter the dog days of summer, the stock the market continues to cool off substantially. This is due in part to the looming risk of recession that seems to look more likely as we march on to the third quarter. In fact, it seems like it's a constant barrage of bad news. Surging inflation, aggressive fed rate hikes, reduction of the Fed's balance sheet, lack of government stimulus, rising inventories, weakening retail sales, declining real disposable income, high gas and food prices weighing on consumption. The list goes on. More economists are now predicting not "if a recession is imminent, but rather how hard the landing is going to be." Investors are hoping for confirmation that recession risk has been fully priced in currently, but we could likely see more negative pressure in the near term as price/earnings ratios finally start to reconcile. I know that's not what we necessarily want to hear but it's important to be realistic when managing one's expectations.
You may be wondering how to invest when preparing for a possible recession. I think it is important to keep in mind that sometimes volatility is a necessary part of the investment cycle. What tends to catch investors off guard is when what used to work stops working. This is where your investment management strategy becomes very important. If you do not have a formal plan, this is a great opportunity to consider hiring an investment fiduciary to look over your current portfolio and make sure your allocations are set up to work for you and not against you. You should consider what types of companies are in your line up. Do they have consistent earnings? Are they quality companies? Are they fundamentally sound? We are coming out of a time where it seems every company had its stock run up, regardless of price to earnings ratios but that is now changing. You should understand what role each of your portfolio allocations has been assigned and be prepared to replace them if they are no longer satisfying that role. Education is key when it comes to investing, especially when preparing for the potential of a down market or recession.
Speaking of education, I am so excited to announce our first ever "Summer School" educations series that will be launching on You tube in a few weeks. We have been collaborating with local expert professionals in our studio to deliver a series of topics that we believe will be pertinent and relevant to many of our clients and followers. Topics covered include but not limited to debt and credit management and repair, estate and long-term care planning, current mortgage landscape as well as special planning considerations during periods of rising mortgage rates, as well as an overview of the current real estate environment and how to create wealth despite headwinds. Be sure to follow us on Facebook and You tube so you know when a new session has been released. You are not going to want to miss this! Until next time, stay safe and have a wonderful July.
---
ASHLEY ROSSER, PRESIDENT
Prior to her career in the financial services industry, Ashley earned her Bachelor of Science in Nursing from Cedarville University.
Ashley decided to make a career change from her ten years within the healthcare industry as a pediatric emergency room nurse to retirement and 401K investment planning. She joined Victory Wealth Partners in 2008 after obtaining her Series 65 professional financial license and went on to earn her AIF (Accredited Investment Fiduciary) professional designation from the Center for Fiduciary Studies.