Is a December Santa Rally in the Forecast?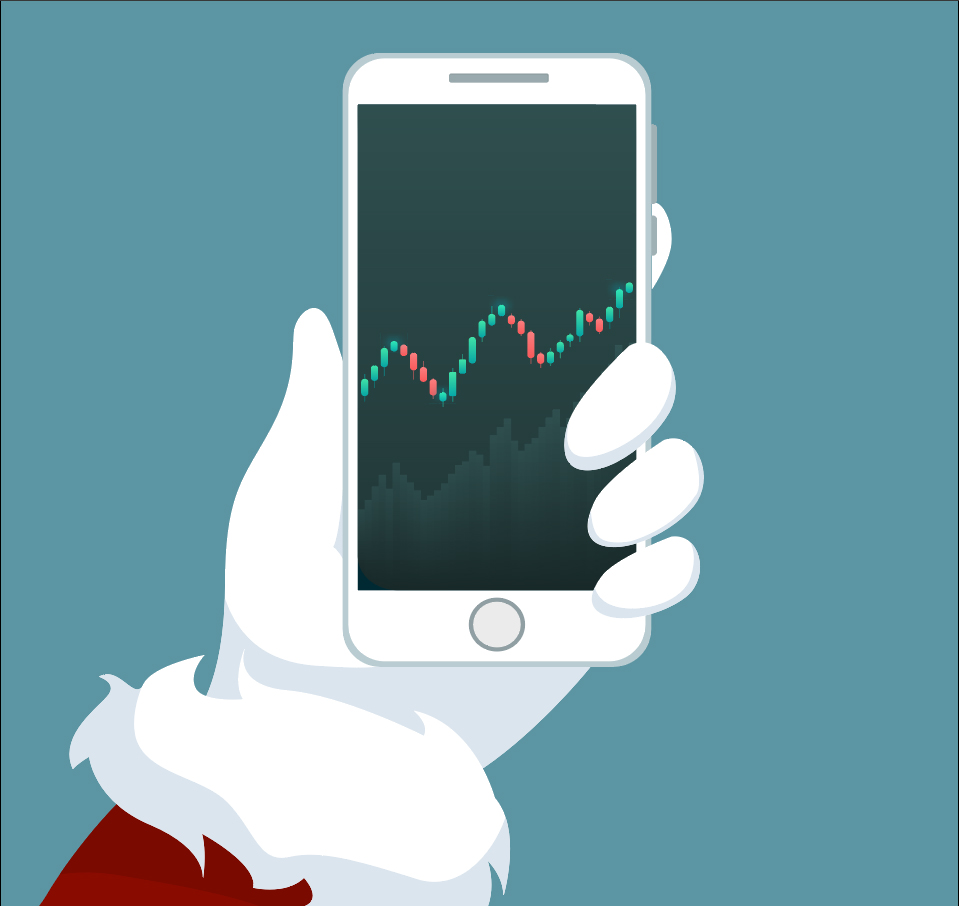 Is Santa still preparing to make his stop on Wall Street this year? After very strong performance in October, returns were much less festive for November. New covid-19 variants have spooked investors who were already concerned about inflation and federal reserve tapering. The current market actions were not surprising, however. If you have been tuning in to our Mid-Week Market updates, you will know the markets were primed for at least a short term pull back. Indices have been trading far above their short and intermediate term moving averages and October's movements pushed us into extreme levels of deviation. As a reminder, moving averages act like magnets, pulling stock prices toward them. This is how averages ultimately work, but when we become significantly deviated on the upside, the reversion back down can be quite painful. On Black Friday markets were deeply in the red as news of the new Covid-19 strain hit news outlets. The selloff continued the last trading day of November and the S&P 500 had lost all gains and closed negative for the month.
It was a rough start for the "seasonally strong" period for the stock market. Does this mean Wall Street is on the naughty list and the Santa rally might skip us this year? While it is certainly not a guarantee, the statistical odds are high that we will see a "Santa Rally" as most professional managers will "window dress" portfolios for year-end reporting. Earnings remain very "nice," and the market largely views "pandemic" related risks largely priced in. Although one could argue that it seemed caught by surprise on Friday. Yes, inflation is "naughty," but the market seems convinced it will be transient. Furthermore, companies seem to be able to pass costs along to consumers, at least for now. Hopes are high that profit margins will continue to be strong, and eventually, earnings will catch up to valuations.
In closing, it is very possible that the last few days of volatility have set markets up to have a strong run for the end of the year. Relative strength indexes have gone from severely overbought to more normalized levels. For now, investor sentiment remains extremely positive and momentum is strong. While nothing is ever definite in the stock market, I do believe it is reasonable for investors to keep their eyes peeled for Santa to make his appearance at Broad and Wall Streets this year. We wish you and your family best wishes for a healthy and joyous holiday season and prosperous New Year. As always, if you have any questions about your current investment portfolio, please reach out to us. We are always happy to help.
---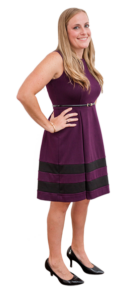 Ashley Rosser, President
Prior to her career in the financial services industry, Ashley earned her Bachelor of Science in Nursing from Cedarville University.
Ashley decided to make a career change from her ten years within the healthcare industry as a pediatric emergency room nurse to retirement and 401K investment planning. She joined Victory Wealth Partners in 2008 after obtaining her Series 65 professional financial license and went on to earn her AIF (Accredited Investment Fiduciary) professional designation from the Center for Fiduciary Studies.