Here Comes the Santa Claus Rally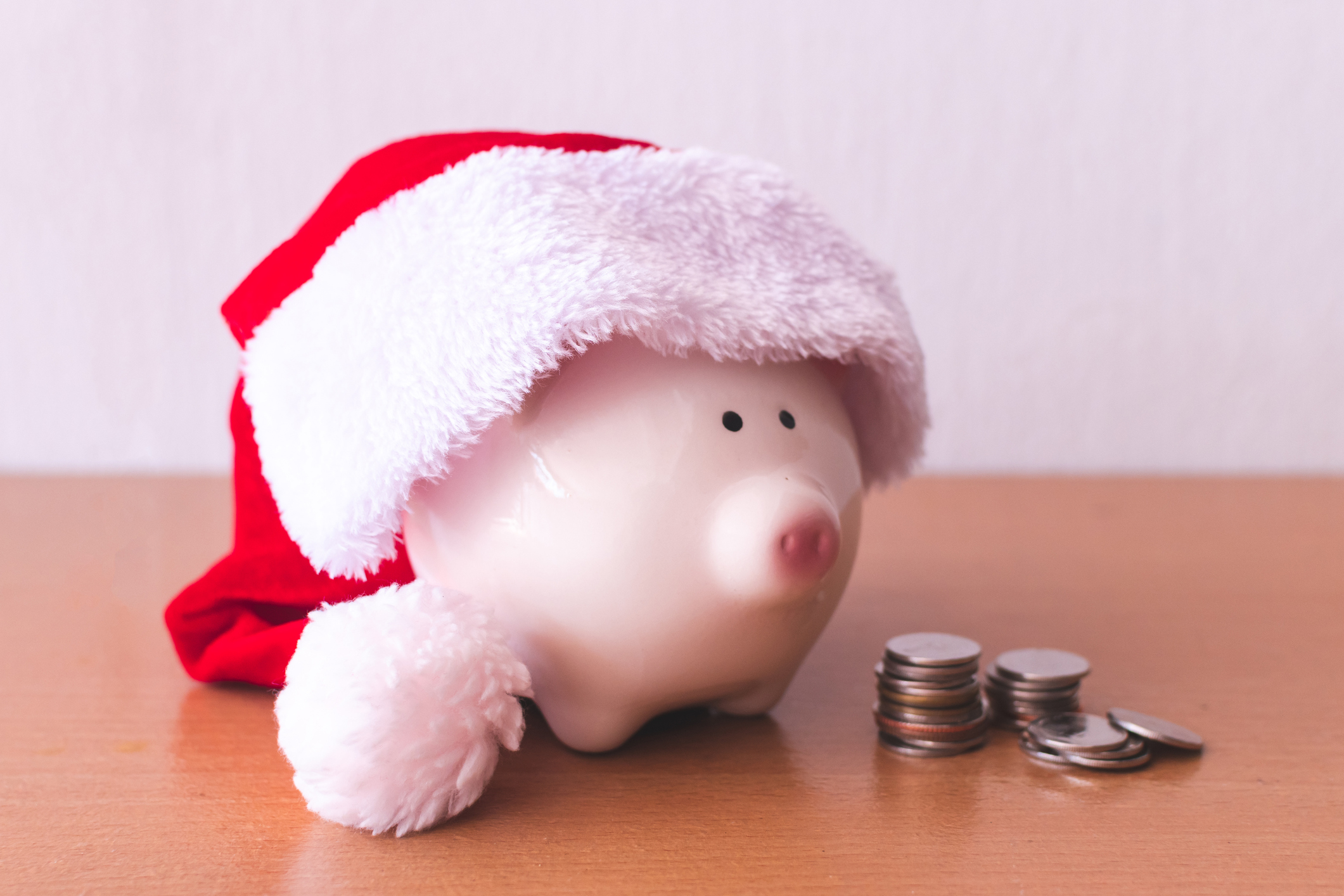 Here comes the Santa Claus rally? September and October were certainly weak times for the stock market. Both months experienced significant declines from the market highs we saw September 1st. November proved to be a better time for investors as markets saw a boost after the uncertainty of the election passed and it looked like we would have political gridlock. Some find it a surprise that the stock market does better under these circumstances. Markets typically like knowing that neither party will have full control, therefore reducing risk of "radical policy" on either side. From September 1 through October 31 the S&P500 was down over 7.2%. However, the month of November we saw the index move up over 10%. On the first day of December, markets once again saw the market highs that had been eluding investors since September 1st.
So what does this all mean as we head into the last month of 2020? While elevated risk has not left the market completely, we do have all technical indicators giving the green light currently. Our math and rules-based process has allowed us to invest in the strongest areas of the market while also avoiding the weakest areas. In doing so, our models did not experience the same drawdowns the broad markets did in early fall. We have been using the corrections in September and October to add to our equity positions in our portfolios. Over the past 3 months, these equity positions have all been outperforming their indexes by at least double, and in some instances, they have even quadrupled the market's returns. Short term risks to the market include the annual distributions that mutual fund managers will be making in the next two weeks. Managers have the lowest amount of cash on hand in history, meaning they will need to sell in order to meet obligations. Pension funds are also about to rebalance portfolios and therefore we can expect short term price downward pressure.
Once we get through the first two weeks in December, typically the market has a strong finish to the year. Some refer to it as Santa Claus rally". Considering it is 2020, "typical" does not usually apply so we will just have to see how the last few weeks finish. Markets remain significantly extended from their long-term moving averages. In order to resolve this, it means there will either need to be a price reversion or stocks will need to trade sideways for awhile to burn off the excess. Broad based markets are still significantly detached from corporate earnings. As we have seen, they can run detached for a significant time but they will always eventually need to reconcile. For now, we will continue to use our process to find those areas of the market that will offer us the best opportunities.
It is hard to believe that the next time I write to you, it will be 2021. As I sat writing a blog 12 months ago, I could not have imagined all that we would experience in a short period of time. We have evolved as an advisory firm even over this past year. One of the "positives" of this past year is we began hosting a weekly video series to update investors with what is happening in the market and what steps we should be considering as a result. It became much bigger than we expected and are looking forward to additional expansions of our videos very soon. We would love for you to follow us every Wednesday on FB or youtube.
Watch Our Most Recent Video
I can answer any questions for you, please do not hesitate to reach out to me. I am happy to help however I can. As I close out my last blog for 2020, I would like to wish you and your family continued safety, health, a very Merry Christmas, and a Happy New Year!
---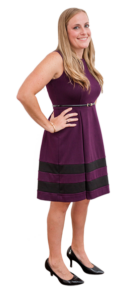 Ashley Rosser, President
Prior to her career in the financial services industry, Ashley earned her Bachelor of Science in Nursing from Cedarville University.
Ashley decided to make a career change from her ten years within the healthcare industry as a pediatric emergency room nurse to retirement and 401K investment planning. She joined Victory Wealth Partners in 2008 after obtaining her Series 65 professional financial license and went on to earn her AIF (Accredited Investment Fiduciary) professional designation from the Center for Fiduciary Studies.