Has the bear market officially been cancelled?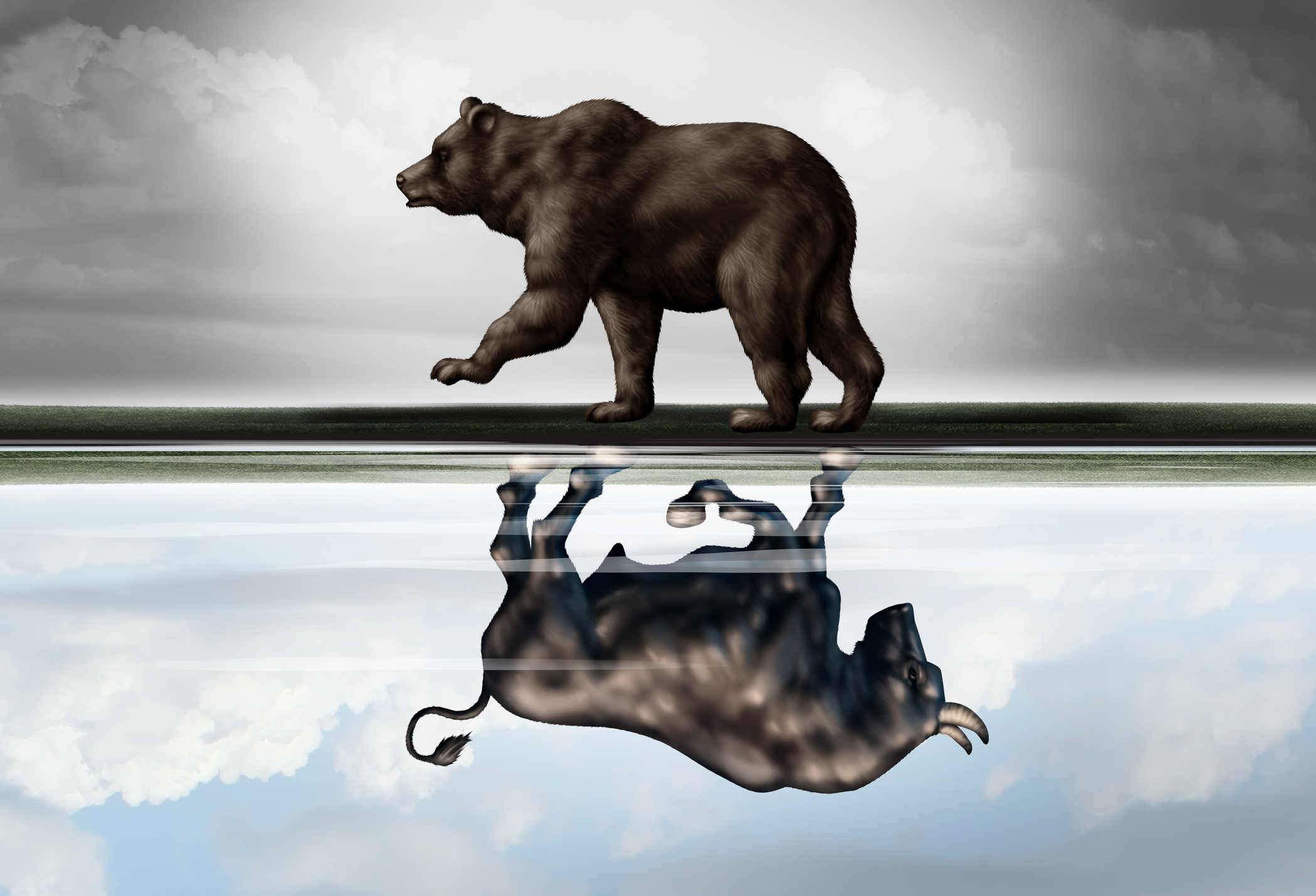 Has the bear market officially been cancelled? Or are we amid another bear market rally not unlike what we experienced multiple times last year? Markets have had a strong start to the year with the S &P 500 rising more than 6% for the month of January. Although it has left investors scratching their heads wondering "what changed since December?" Last week Jerome Powell helped to fuel stock buying mayhem when he commented that the "disinflationary process has started." This is a crucial statement, as noted by Yahoo Finance last Thursday: "Unlike inflation (prices going up) or deflation (prices going down), both of which economists fear in large quantities, disinflation means prices rise at a slower pace. Headline CPI, for example, rose 6.5% over the prior year in December after having jumped as much as 9.1% over the prior year in July. This deceleration in the pace of price increases is disinflation. " This COULD give the Federal Reserve the ammunition needed to be less aggressive increasing rates. However, I believe they will need to continue at least two more rate hikes, and we are likely far from them even considering cutting rates. It is important to note that inflation remains elevated prices compared with historical averages so while we are cautiously optimistic, there remains potential risks for equities.
Market technicals are giving some signals that we are at least in a temporary bull market. Last week markets completed the "inverse head and shoulders" formation that could signal the bottom is finally in. Also notably, the 50-day moving average is rapidly closing in on a cross above the declining 200 day moving average. Such is known as the 'golden cross' and historically reassures investors that a bull market is preparing to move forward. You will recall last year we discussed the opposite of the signal as being the death cross and typically is the signal for a bear market. While market technicals ARE reassuring, we do need to still deal with the pesky lingering fundamental issues. Earnings and earnings estimates have been deteriorating. Inflation is still running over 5%. We still cannot dismiss the possibility of a recession on the horizon. This should at least give investors pause.
Certainly, as investors, we want to participate in market upswings. It is just important to make sure you don't violate any of your investment rules in the process. As a reminder, don't be afraid to cut losers quick and conversely let your winners run. Make sure your allocations have specific roles and responsibilities in your portfolio. If they are not fulfilling them, they may need to be replaced. Make sure decisions are driven by your rules and not emotions. Remember investment discipline will only work if you are following it. It's always a nice way to start the year with strong gains after a year like 2022. The key now will be to see if we can continue the trend. As always, if you have any questions about your current investment portfolio, please give us a call. We are always happy to help.
---
ASHLEY ROSSER, PRESIDENT
Prior to her career in the financial services industry, Ashley earned her Bachelor of Science in Nursing from Cedarville University.
Ashley decided to make a career change from her ten years within the healthcare industry as a pediatric emergency room nurse to retirement and 401K investment planning. She joined Victory Wealth Partners in 2008 after obtaining her Series 65 professional financial license and went on to earn her AIF (Accredited Investment Fiduciary) professional designation from the Center for Fiduciary Studies.