Closing Out 2022 with Purpose and Gratitude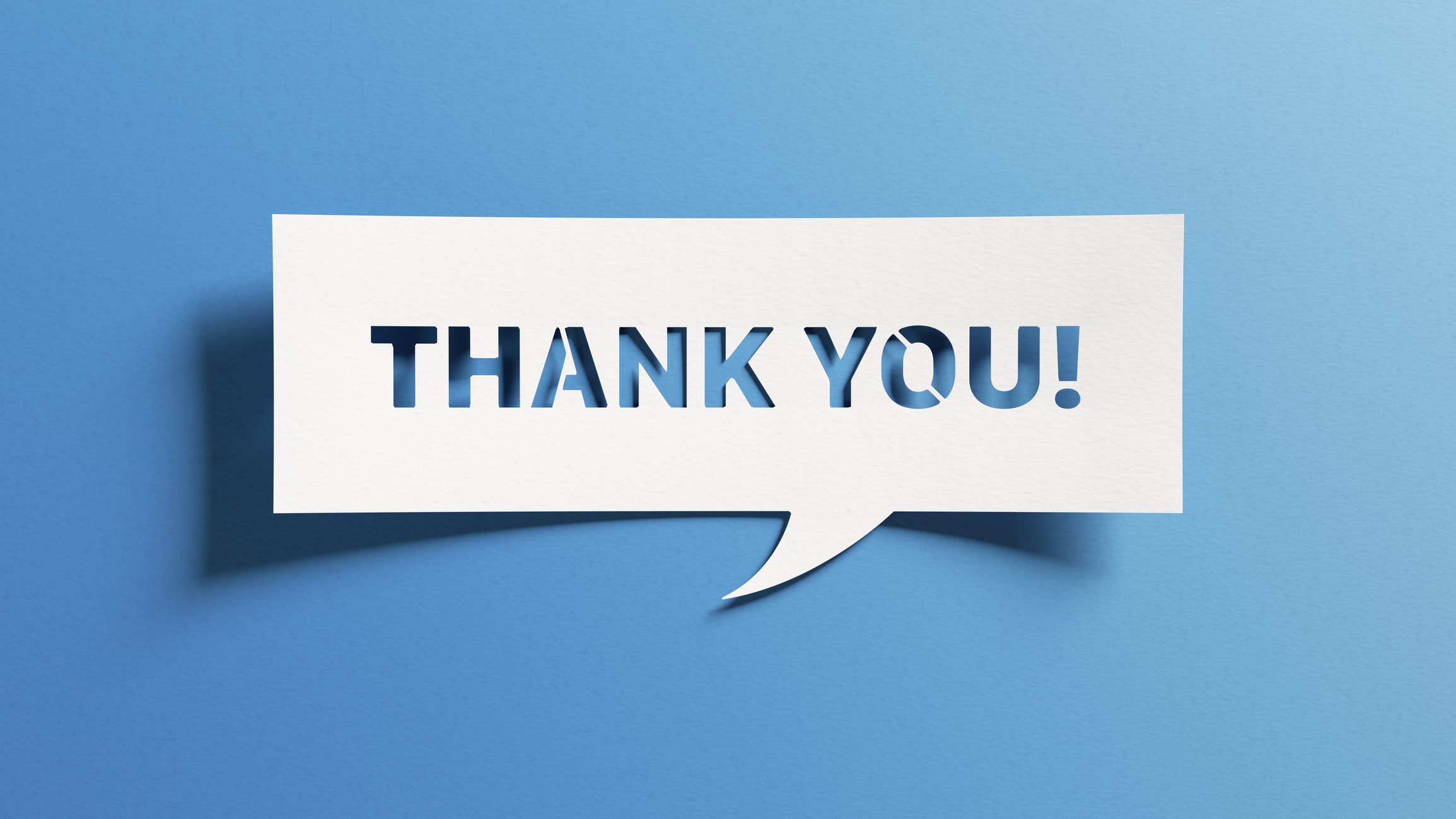 As we approach another holiday season, it is always a wonderful time to reflect on all we are grateful for. As a family-owned investment management firm that has been operating for over forty years, being able to serve our clients and their families has always been our greatest gift. When Victory Wealth Partners was founded by Bud Verfaillie, he relied on three main principles, and they continue to guide the practice even today. "Always put your clients' needs ahead of your own", "treat every client like they are family", and "find ways to give back to those who are in need". These simple core values are the framework of our practice that guide our interactions and decisions with both our clients and our community. Deciding to operate as a fiduciary was an easy decision back in 2005 as it fit in perfectly with what we have always sought for our clients. We simply put in writing that we would act in the best interest of clients and put their needs ahead of their own. Our clients become family to us. In some cases, we are now working with third generation clients. It is special to work with grandparents, their children, and now even their grandchildren. Giving families peace of mind, especially during uncertain or turbulent times has always been important to Victory and it is wonderful to see that play out through different generations.
Giving back to those in need in our community has become an important part of our business. In the past, Bud has organized multiple hurricane relief trips to Florida and more recently was an instrumental part of the widespread tornado relief work in our very own town. For the past five years, Ashley and our staff have organized a coat drive for kids working with local school districts. Last winter we were proud to have placed our 250th coat. As we reflect on this past year, we are overwhelmed with gratitude for so many blessings and we are looking forward to welcoming a new year with our clients and their families. Wishing you a wonderful holiday season and a prosperous new year from the entire team at Victory Wealth Partners.
---
ASHLEY ROSSER, PRESIDENT
Prior to her career in the financial services industry, Ashley earned her Bachelor of Science in Nursing from Cedarville University.
Ashley decided to make a career change from her ten years within the healthcare industry as a pediatric emergency room nurse to retirement and 401K investment planning. She joined Victory Wealth Partners in 2008 after obtaining her Series 65 professional financial license and went on to earn her AIF (Accredited Investment Fiduciary) professional designation from the Center for Fiduciary Studies.