August Market Predictions: The Seesaw Continues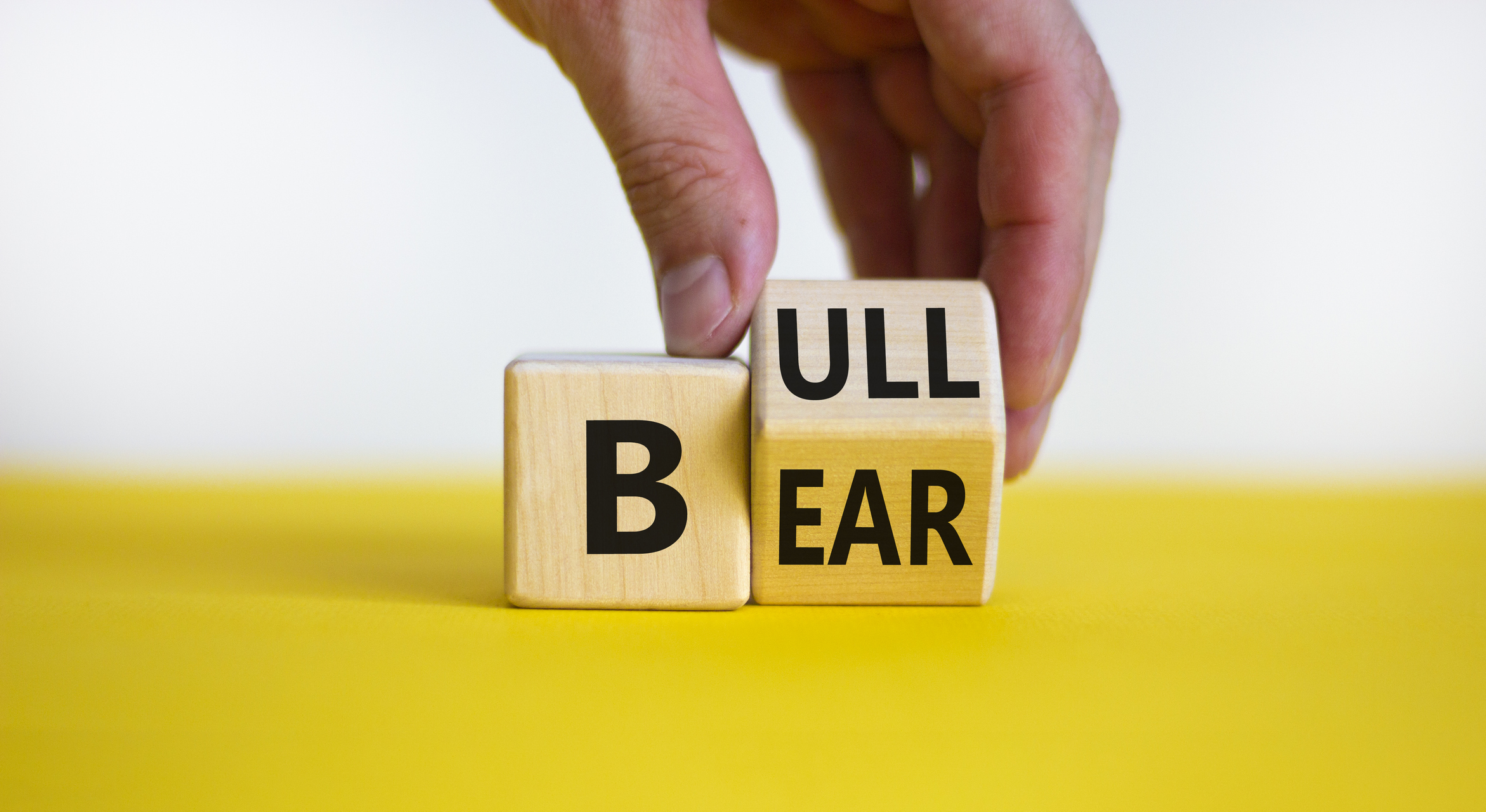 Will the summer rally that started in July continue to pick up steam or will August cool off for investors? Markets were extremely bearish, extremely oversold, and were overdue for a counter rally after the steep selloffs experienced in May and June. We finally saw the expected rally in July where the S&P 500 rose over 8%. We also began to see a rotation from areas of value to areas of growth. Particularly to note, technology stocks have been making a large move off their bottom. Technically, we are currently trading two standard deviations above our moving averages. This means markets are currently overbought and will need to either have a slight pullback or at least trade sideways until some of the overbought conditions can be worked off. In other words, don't be surprised if markets stagnate for a bit as markets do not typically move straight up. Currently the S&P 500 is finally trading above its 50-day moving average and this is now the current support line. If we can hold above this line, even during pullbacks this would be an encouraging sign that market strength is returning. Market breadth is also returning as currently 36% of funds in the NYSE are currently experiencing new highs versus new lows. That number was as low as 4% in June.
What does this mean in English? I believe the signs are reassuring that markets could continue their move higher. Potential hang ups for the market would be if inflation numbers continue to rise unchecked, or if the federal reserve comes back needing to be more aggressive with rate hikes. So far, earnings reports are showing weak earnings but "not as bad as expected" so markets are considering that a win. I would expect any unexpected weak economic data that has not been priced in could temporarily cool down the market response. We will be hearing more about July's economic numbers in the coming days. I think any positive news could add to the current rally's fire.
What should investors consider as we wait to see which way the market moves? Often, we can see major market rotations when we come out of a significant correction. What was working a few months ago may not continue to work once the dust has settled and new market leaders emerge. Don't be afraid to cut out allocations that are no longer performing their role. Remember, every holding should have a defined purpose. When the market has truly bottomed, and we are on our way to a new bull cycle you want to be properly positioned to capture the current areas of strength and momentum. If you aren't sure if you are properly allocated, this could be the right time to speak with a fiduciary financial adviser to make sure you are stacking the odds in your favor. No one knows what the market's next move will be, we can only try to be properly prepared for what might come next.
As we enter in the last month of summer, we have been working hard taping and editing our first "Summer School" series. We have worked with leaders in the mortgage, real estate, debt management and estate planning fields to bring timely relevant content to our YouTube channel. It will be live in the coming weeks, and we hope you check it out. I also record monthly market update videos for our Youtube channel. You can watch our most current video below!
Until next month, enjoy these last weeks of summer. As always you can call me with any questions. We are happy to help.
---
ASHLEY ROSSER, PRESIDENT
Prior to her career in the financial services industry, Ashley earned her Bachelor of Science in Nursing from Cedarville University.
Ashley decided to make a career change from her ten years within the healthcare industry as a pediatric emergency room nurse to retirement and 401K investment planning. She joined Victory Wealth Partners in 2008 after obtaining her Series 65 professional financial license and went on to earn her AIF (Accredited Investment Fiduciary) professional designation from the Center for Fiduciary Studies.