April Showers May Be Bringing Bull Markets to Investors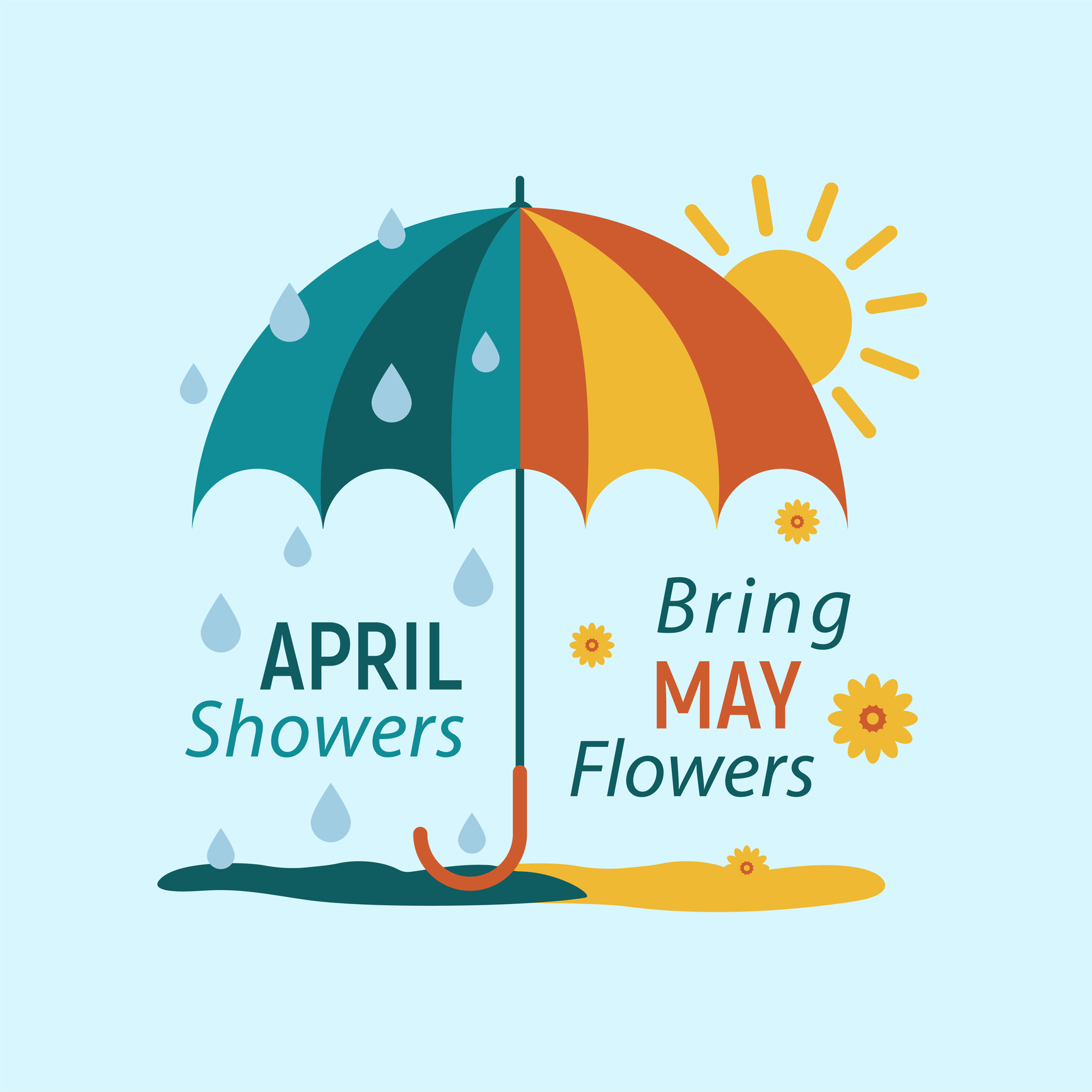 It seems that April showers may also be bringing bull markets to investors. After mixed messages in the early parts of 2023, it seems as though markets have given investors the green light…for now. Markets have seen a steady rise since the October lows and have held important lines of support during most recent pullbacks. Currently, the Bloomberg Economic Growth Consensus for the U.S. economy is rising, with only one-quarter of negative growth expected. This is an improved consensus from previous reports. Economic analysts are also more optimistic by expecting that S&P also sees earnings bottoming in the first quarter and returning to its January 2022 peak. Therefore, if the earnings forecasts are correct, the market should reflect those forecasts and rise toward the previous market tops we saw last January. This is good news for investors at least for the short term.
But didn't we just experience a major financial banking meltdown? Not really. I went into detail about what happened with Silicon Valley Bank during my last video. You can access that here https://youtu.be/DYx8u4aJzHY. But it appears the failure of the few regional banks were isolated and there has not been widespread contamination as a result. Does it reinforce concerns of a potential recession? Absolutely. And despite market technicals looking strong right now, there are plenty of recession indicators still sounding alarms. Inverted yield curves have historically resulted in eventual recessions. Tighter monetary policy, stricter lending standards and higher costs to borrow have all been pre cursors to economic slowdowns. We can't just ignore these and say confidently that the Federal Reserve has achieved the impossible and avoided recession. Essentially, someone is going to have to be wrong.
So, what does that mean for investors? We want to participant in market performance certainly while minimizing excessive risk when possible. This is a good time to review your portfolio and see if anything is not following your rules for investments. We like to follow the rule of let your winners run and cut your losers quick. This can be tough to do if you are trading with emotions but not if you have a set of investment rules to guide your process. The best time to look at your allocations and set up your investment plan is before anything major is happening in the markets. This helps to keep fear out of your decision making. If you do not have a set of rules currently, we are always happy to sit down with you and help you go through that process. We are always happy to help. In the meantime, I wish you a beautiful spring season and will be back next month. Be sure so follow our youtube channel https://www.youtube.com/@victoryfiduciaryconsulting2773 so you catch our monthly market updates between blogs.
ASHLEY ROSSER, PRESIDENT
Prior to her career in the financial services industry, Ashley earned her Bachelor of Science in Nursing from Cedarville University.
Ashley decided to make a career change from her ten years within the healthcare industry as a pediatric emergency room nurse to retirement and 401K investment planning. She joined Victory Wealth Partners in 2008 after obtaining her Series 65 professional financial license and went on to earn her AIF (Accredited Investment Fiduciary) professional designation from the Center for Fiduciary Studies.