2021 First Quarter Market Recap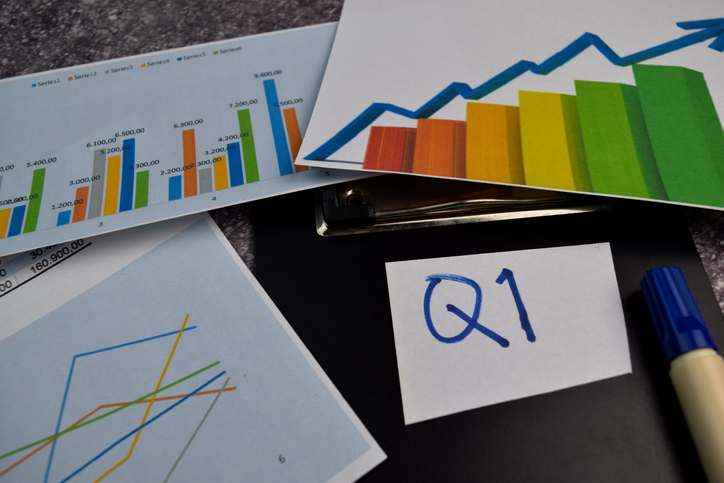 It's time for our 2021 First Quarter Market Recap. As the first quarter of 2021 comes to an end, I wanted to give a quick update on what we have seen regarding market movements. If you have been watching my weekly updates, you know that many of the indexes had been significantly overextended and overstretched from their long-term moving averages coming into January. The mid, small, and technology areas were some of the most egregiously overbought. It was not a question of if, but rather when we would see some type of pullback or consolidation. The time finally came mid-February following an unexpected rise in the 10 year Treasury. This sparked concerns that inflationary pressure could make it difficult for companies to continue to have increased profitability and growth. Although, it rarely matters what the catalyst is when markets are as deviated as they were in January and early February. We saw the broad-based areas all pullback and trade sideways (consolidate) for weeks. Pulling back and trading sideways allows the markets to essentially "burn off some excess" which in the end can allow markets to regain strength and move ahead to new highs. I use the example of a long-distance runner who takes a short break during a long run. You can picture them with their hands on their knees, catching their breath and grabbing a drink before restarting their run to finish strong. Markets need to sometimes pause and "take a breather" in order to regain strength and go on to reach new highs. We are encouraged to see relative strength in all areas of the market appear to finally be in a much healthier place. However, it appears markets are continuing to look for direction and leadership. Despite the short-term downward price movement most broad-based areas were able to end the quarter at least modestly positive. While we saw rotation flood back into growth and tech stocks at the end of the quarter, it would not be surprising to see a bit more churning as we move to the traditionally strong market periods of April and May. We will continue to use the math and rule to guide our positions in the market and make updates as needed. We are not making any portfolio changes currently.
Watch My 2021 First Quarter Market Recap Video
Our Investment Committee consistently reviews and discusses the three market drivers that lead to notable movements in the stock market and I wanted to give you the current outlook for each. Economic fundamentals saw some stagnation last month due to the harsh winter storms that struck the U.S., most infamously the storm that caused the Texas blackout. Both retail sales and housing starts (an annualized number of new homes being built) saw their largest month-over month declines since last April. However, the Department of Commerce expects both to rebound as we enter into spring. The technical view continues to indicate churning in the market, with no clear leadership emerging following the pullback in technology and other hyper growth areas of the market. On a general basis, the trend for U.S. equities remains positive. Consumer sentiment continues to improve as the vaccine rollout expands, with the University of Michigan's Survey of Consumers hitting its highest sentiment level since last March.
In closing my 2021 First Quarter Market Recap, we remain encouraged by the economic healing we continue to see but acknowledge there will likely continue to be additional hurdles to navigate. We will continue to use the math and rules to employ a prudent investment process for our clients. As always, please reach out if you have any questions regarding this 2021 First Quarter Market Recap. We are always happy to help however we can. Please check out our Youtube channel and Facebook page for more updates. There will be new content coming from our studio soon!
---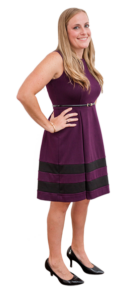 Ashley Rosser, President
Prior to her career in the financial services industry, Ashley earned her Bachelor of Science in Nursing from Cedarville University.
Ashley decided to make a career change from her ten years within the healthcare industry as a pediatric emergency room nurse to retirement and 401K investment planning. She joined Victory Wealth Partners in 2008 after obtaining her Series 65 professional financial license and went on to earn her AIF (Accredited Investment Fiduciary) professional designation from the Center for Fiduciary Studies.