Peggie Verfaillie, Manager Corporate Support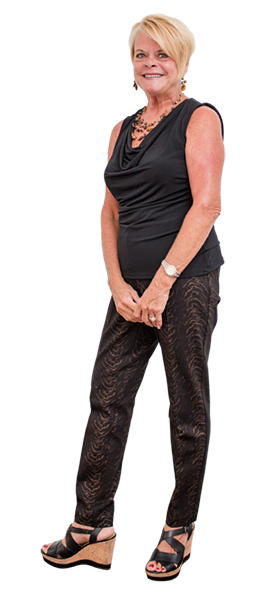 As Manager of Corporate Support Services, Peggie provides critical administrative services to the firm's executive management team to ensure effective, streamlined, and cost-efficient client services. In her role, she oversees the professional execution of the firm's financial, administrative support systems, equipment management, Human Resources, and Payroll.
Prior to joining Victory Wealth Partners, Peggie served as a Critical Care registered nurse (RN) for 30 years. She brings a welcomed and highly-transferrable skill-set to the dynamic, and often volatile, financial services industry. Critical care nursing is a specialty within nursing that deals specifically with human responses to life-threatening problems. A critical care nurse is a licensed professional nurse who is responsible for ensuring that acutely and critically ill patients and their families receive optimal care.
As a critical care nurse, Peggie practiced in settings where patients required complex assessment, high-intensity therapies, interventions and continuous nursing vigilance. She relied upon a specialized body of knowledge, skills and experience to provide care to patients and families and create environments that are healing, humane and caring. Peggie's primary mission as critical care nurse was to serve as a patient advocate who supported the basic values, rights and beliefs of critically ill patients.
Peggie also served as Mobile Intensive Care Nurse (MICN) Registered Nurse for two years. MICN's specialize in critical care transport providers with specialized training and experience in pre-hospital care. She began her career in the medical field as a respiratory therapist, where she worked for four years.
Peggie holds a R.N. diploma in nursing and an associate degree in nursing from Gloucester County College. In addition, Peggie holds an associate degree in respiratory therapy from Gloucester County College.
Peggie married her high-school sweetheart and Victory Wealth Partners's CEO Bud Verfaillie back in 1977. Bud and Peggie have three adult children and 5 grandchildren. She enjoys spending quality time with her family, physical fitness, and traveling with her husband.