Lindsey O'Brien, Account & Servicing Manager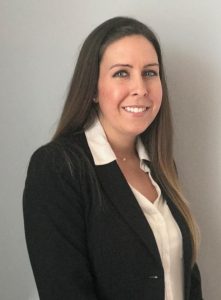 Lindsey assumed the role of Account and Servicing Manager at Victory Wealth Partners in May 2017. In this capacity, Lindsey oversees all areas of Victory's client relations and services. Her duties include New Business Development, Private Investor Client Services, Social Media and Digital Outreach, and Strategic Marketing.
Lindsey graduated Summa Cum Laude from Fairleigh Dickinson University where she earned a bachelor of science in Business & Technology. Prior to her joining Victory, she has worked for Fulton Bank of New Jersey for 11 years as an Assistant Manager. She has extensive experience in operations management, customer relationship management and web-based technology.
In her free time, she enjoys traveling, concerts, and camping. She also loves spending quality time with her family and friends.