Howard (Bud) Verfallie, CEO, AIFA, PPC, CFP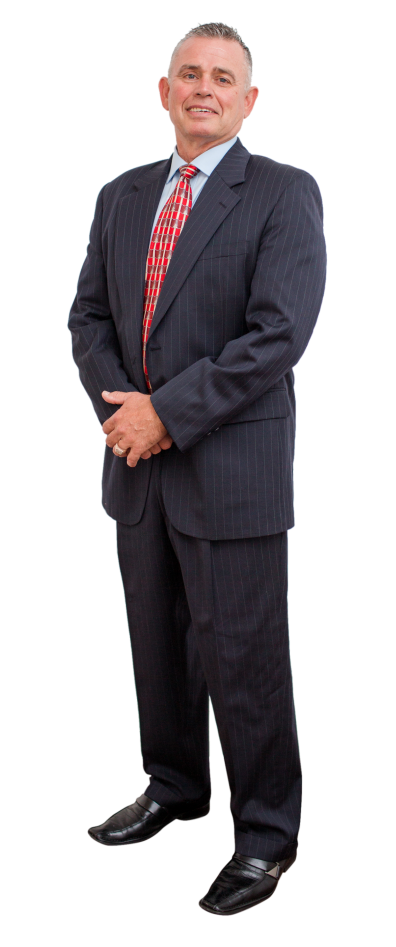 A graduate of Rutgers University with a Bachelor's degree in Business Administration, Bud holds several professional designations including: AIFA (Accredited Investment Fiduciary Analyst/Center for Fiduciary Studies), PPC (Professional Plan Consultant/Financial Service Standards),CFP (Certified Financial Planner/College of Financial Planning), and CFF (Certified Financial Fiduciary) ranking him in the top 1% of all Investment Consultants nationally.
Bud has been an instructor/trainer for over 25 years. Subjects include: "How to Initiate a Successful Asset Management Business in Your Accounting Firm", "Converting Your Commissioned-Based Investment Practice to Fee-Based", "How to Establish an Asset Management Practice", and "Investments and Financial Planning." Bud has taught financial planners CFP Preparatory classes for the National Institute of Finance.
A featured columnist for "Wealth Creation" magazine, Bud has several published works to his credit, including: "How Many Hidden Times Bombs are in Your Company's Retirement Plan", "Who's Managing Your Company's Retirement Plan?", "The 10 Myths Concerning Your Retirement Plan",and "Benefits of Upgrading Your Existing 401k Plan Rather than Replacing It". He developed and published the workbook "How to Implement a Successful Asset Management Program in Your Accounting Firm."
In 2005, Bud re-engineered the company into a 401k compliance consulting firm. In 2014, Bud formalized their Investment Advisor Strategic Alliance Program and changed the firm's name to Victory Asset Management Co. Inc. dba Victory Wealth Partners. Bud currently serves as Victory's CEO, Chief Compliance Officer, and Senior Compliance Consultant.
Bud is a major contributor, developer, and architect of various innovations such as: compliance procedures manual for executives, standardized advisor marketing presentations, back-office support for investment management firms, asset allocation models, accounting firm marketing plans, investment committee's due-diligence procedures and watch-list criteria, fee-based conversion model for financial planners, and a proprietary 55-point fund screening process.
Bud has been a board member of the Mullica Hill Rotary Club since 2002, has held the position of President twice and is currently the fundraising chair. Bud is a volunteer at YPAT which is a local food bank where he delivers food on a monthly basis to local families in need, a Founding Board member of People for People (which raises money for families in need), and an active member of his church. Bud co-moderates a Christian Men's discipleship and training ministry who has been meeting every Monday morning from 5:30 AM to 6:30 AM since April, 2017. He is a substitute Adult Sunday School teacher at the Church He and Peggie attend. Bud initiated and led a group of men to conduct Hurricane Relief work in Southwest Florida where they took over $20,000 worth of supplies and hardware and spent a week repairing modest homes in a town devastated by Hurricane Irma and left many supplies, tools and a check for $5,000 to the Local Rotary Club for the work to continue.
Bud has been married to his High School sweetheart Peggie for over 40 years, has three daughters, Ashley, Lauren and Brittany and six grandchildren. His hobbies include writing Biblical Substantiation Commentary (Defending Truth), personal fitness and nutrition. Buds greatest passion is spending time with his grandchildren trying to teach important life lessons and being their favorite supporter from the bleachers.