401k Management for Medical Practices
Victory Wealth Partners offers 401k management for medical practices and is a CEFEX certified firm acting as a fiduciary in all 401k plan relationships. We put you and your employee's interests ahead of our own. Victory was the first CEFEX certified firm in New Jersey, this prestigious designation signifies adherence to the 22 Best Practice Industry Standards that guarantee we put our client's interests ahead of our own.
You Examine patients. Who's examining the fees in your 401k plan?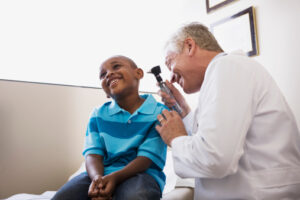 It is important for you to know what fees are being paid and what vendors those fees are paid to. Victory will help you dissect your fees and allow you to determine if the fees being paid are "reasonable", benchmarking your plan so you can see how you stack up compared to other similar sized plans and correcting any compliance deficiencies. As a plan sponsor your personal assets are at risk if there are plan compliance deficiencies. It is important to do a full analysis to determine if deficiencies exist before someone else does.

Have you seen a Specialist about your 401k plan investments?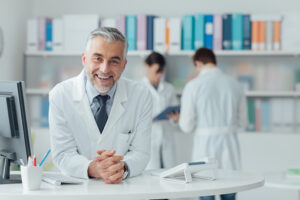 Victory Wealth Partners shares your plan compliance responsibilities as an ERISA 3(21) advisory firm. We will tell you what you need to do, help you do it, and then document everything that was done. As an ERISA 3(38) investment manager, we take on the full investment decision making responsibility and the liability that is associated with it. We make sure your plan is run properly so you can spend more time building your practice and taking care of patients.

You educate your patients. Who's educating your employees about their 401k plan?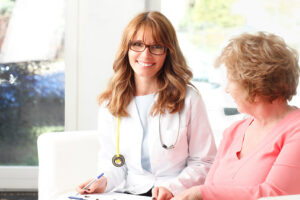 Victory Wealth Partners prides itself on delivering comprehensive, compelling employee education that drives participation, increases deferral rates, and improves employee's confidence in participating in your retirement plan. Better retirement outcomes can lead to increased work place satisfaction. In the end, taking care of your employees is the most important part of the 401k.

---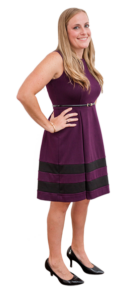 Ashley Rosser, President
Prior to her career in the financial services industry, Ashley earned her Bachelor of Science in Nursing from Cedarville University.
Ashley decided to make a career change from her ten years within the healthcare industry as a pediatric emergency room nurse to retirement and 401K investment planning. She joined Victory Wealth Partners in 2008 after obtaining her Series 65 professional financial license and went on to earn her AIF (Accredited Investment Fiduciary) professional designation from the Center for Fiduciary Studies.
Does Your 401k Plan Need CPR? (Comprehensive Plan Review)
Contact Us for a complementary session to further discuss how we may take your plan off life support and allow it the opportunity to thrive for both you and your employees.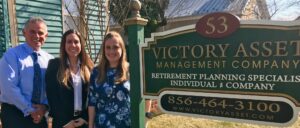 Victory Asset Management Co., Inc.
DBA Victory Wealth Partners
53 North Main St.
Mullica Hill, NJ 08062
USA
Phone: (856) 464-3100
Toll Free: (800) 938-0989
Fax: (856) 464-3101
Email:
Use the form below to email us.